800,000. Eight hundred thousand fellow humans and young adults, living the American dream just as you and I.
Eight hundred thousand immigrants who came here illegally as children, but not through their own action. Who were brought over America's borders by their parents at a young age. They did not deliberately defy our laws. They did not try to pull one over on us Americans, did not try to scam our system. They were simply victims of unfortunate circumstance.
Although they came with much controversy, we compromised. In 2001, came the DREAM Act. A piece of legislation providing them a means to grow up alongside US citizens. While it did not grant them citizenship, it provided them protection from deportation. For two years they have a grant of protection and then may reapply.
Then in 2012 came DACA, which has many more restrictions for DREAMers to be accepted. DREAMers must have immigrated before 2007, have been 15 years or younger upon arrival, and younger than 21 when DACA was created June 2012. Their criminal record has to be nearly immaculate, and they have to either be enrolled in high school or have a diploma or equivalent.
These DACA participants are the eight hundred thousand. The fellow human being's who's lives may be turned upside down upon executive order from Donald Trump.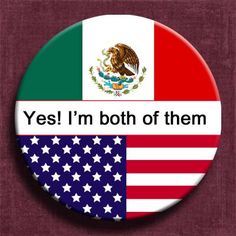 Now remember, these DREAMers did not come here legally, nor by fault of their own, but still they corrected that mistake themselves when they applied for DACA. They desired in their hearts to stay in our great country, and to share the dream that American's share.
The biggest thing that separates DREAMers from those of us with American citizenship, is paperwork. Otherwise, they are just as much a part of this country as you and I.
They are your neighbors, your coworkers, your friends. They are a part of our country in spirit and in action-- they also happen to play a role in our economy. Without them, America would lose some of the compassion and humanity that was built into our very foundation and has evolved over centuries. By sending them away, we are putting up more walls, rather than bridges.
The American Dream is for you and me, and it should belong to them too. The American Dream is deeply rooted in our Declaration of Independence which proclaims all men to be created equal. It is the right to "life, liberty, and the pursuit of happiness."
So who is to say that DREAMers, who are DACA immigrants as well, do not have a right to this dream as well? Our nation is not selfish nor inclusive. That is not the American way.
The American Dream welcomes everybody, so let's not show DACA immigrants the door when they need Americans most.
Let us show them the American way they dreamed to be a part of as so many others have.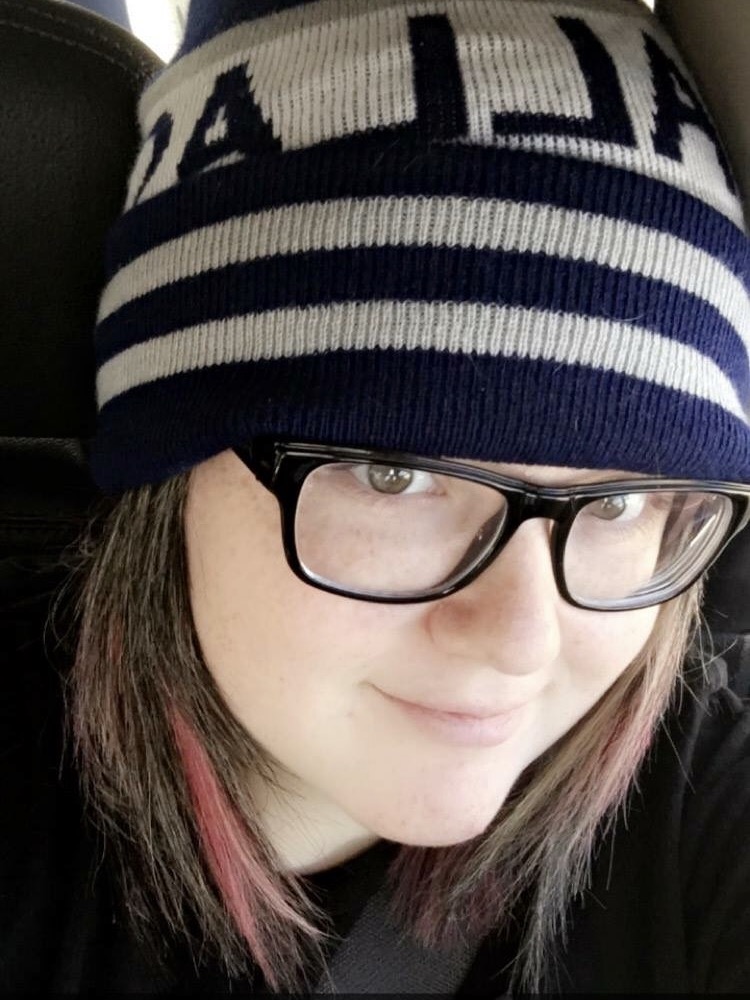 Contributing Editor: KathrynP9
Strong believer in compassion and humanity. Politically independent.
Photo: Erik McGregor/Pacific Press/LightRocket via Getty Images