It's never been more important to vote! And in 2020, voting comes with new challenges. The good news is, many voters have additional options for casting their ballot. This year more than ever, with all the COVID-related changes, and millions of Americans voting mail ballots for the first time, voters need accurate, easy to find voting information.
Amongst all the chaos and disruption of 2020, there's some solid advice that consistently shines through:
Make a voting plan.
Vote early, if that option is available to you.
Contact your county election officials if you have any questions.
We've put together State by State voter guides with all the info you need to review your options, make your voting plan, and vote.
We've researched these guides based on official source information from election authorities. We've provided links and contact details for State and county election officials in case you need help.
Voter Guides for Every State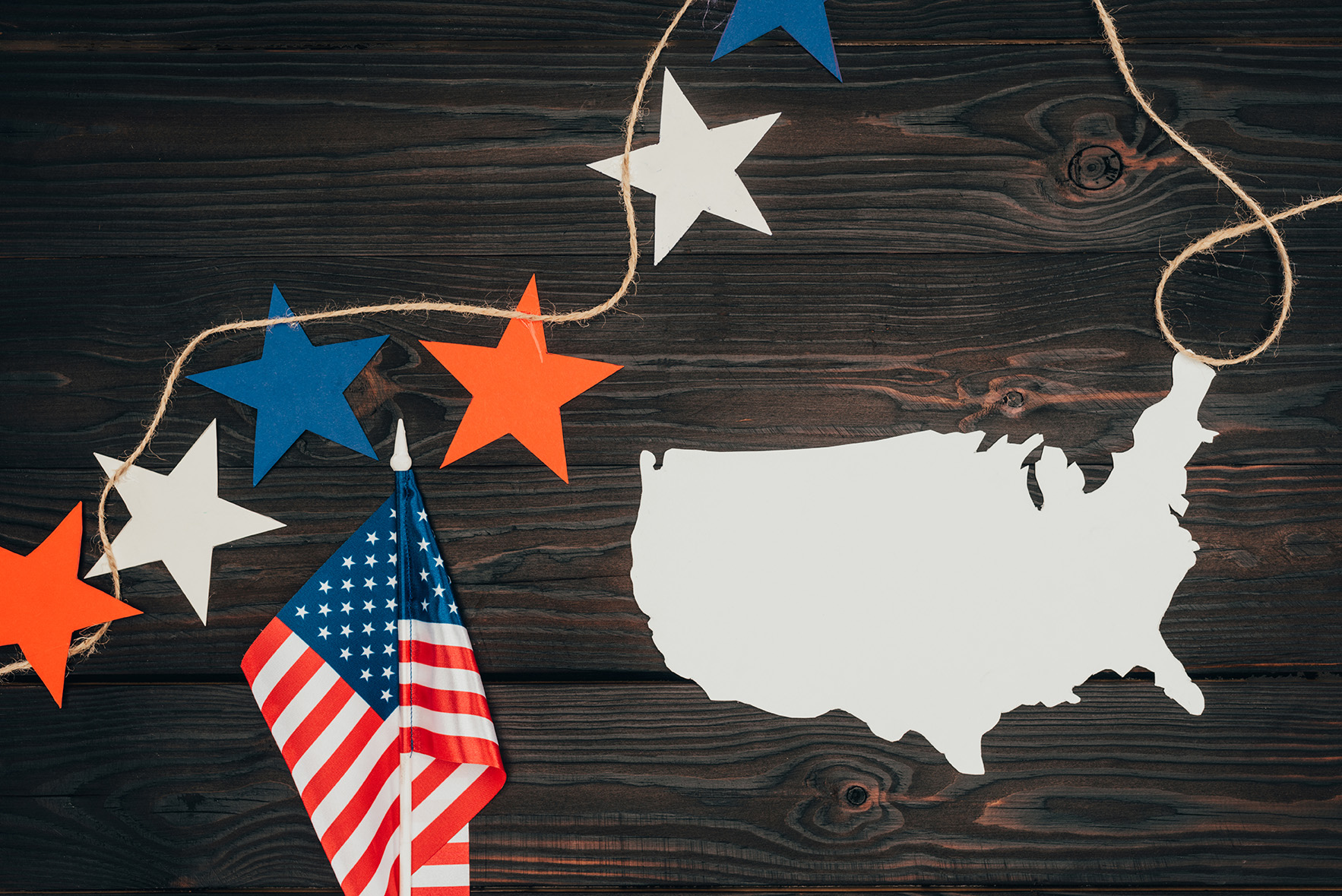 Contributing Editors:
Like so many GOTV efforts, this was powered by volunteers passionate about helping get out the vote: Toby Gialluca, Caitlin Gerard, Vivan Leal, Jo Wade, Steven Martin, Colleen Boland, Pickles Sorrell, and Jenny Fisher whose amazing Postcards for America has been an invaluable resource.