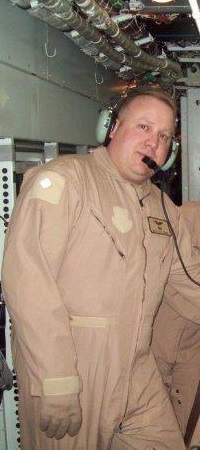 For most of my life I grew up on an Air Force Base. I wanted to work on aircraft more than anything and I joined the USAF right after graduating from high school. I continued to serve for 23 years and retired from active duty in July, 2010. Many people join for many different reasons, but one thing is the same for each and every person: the oath to support and defend the U.S. Constitution.
Throughout its history, and in common with the rest of the United States, the US military has a past that included racism and white supremacy. It wasn't until after WWII that President Harry S. Truman signed Executive Order 9981: Desegregation of the Armed Forces (1948). I joined the military in August, 1987, and I still heard about racism that some of my coworkers had experienced, but most of the stories were due to where they had been stationed, not because it was happening in our unit. Although I might not have been hearing about racism, it has been around throughout the history of the military, and it is still around today.
Even though some members of the military still experience racism, there are many rules and regulations that show this is against the Oath of Office, be it the Oath of Enlistment or the Oath of Commissioned Officers. Since President Truman first signed that executive order, many rules have come forth from the Department of Defense (DOD) and every branch of military service and they are updated every few years. The DOD gives out directives on implementation of its policies like DOD Directive 1020.02: A Foundation for Effective, Accountable Diversity Management. This means when you have taken the Oath to protect and defend the US Constitution, you swear you will do your best to follow the rules and regulations stated.
Those rules and regulations state that in today's military, each and every member, no matter race or color, is equal and has the same opportunities. That means if you are joining the military in these modern times, you support the tenets that every one of us is equal; you have sworn an oath to the US Constitution that you will always support and defend that equality. Racism and white supremacy are therefore incompatible with being in the military. If you disagree with that statement and lie about it, you are going against Article 92 of the Uniform Code of Military Justice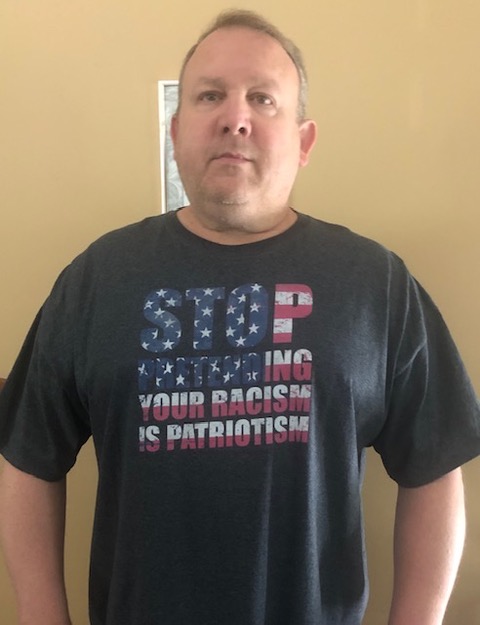 As you swear that Oath of Enlistment, you are stating to the world that your honor and integrity means you support the principle that each person in the United States is equal and matters. There is no other way because each person, no matter their color, is just as important as yourself. That is what it truly means to swear to that Oath of Office and follow the rules and regulations.
Therefore, if you are joining the military right now, in modern times, and you believe in white supremacy, you are a liar. You arelying when you are reciting that Oath of Office, and you have no honor or integrity. Along the same lines, if you support the Confederate Battle Flag, you support the continued heritage of racism and white supremacy and you can't support the tenets of what the United States military represents today, that all members are equal. The same stands for any Confederate statues. These were traitors to the United States and its military and do not deserve places of honor in our society.
In line with this fact, even if not in the military, if you believe that any race is better than others and you believe in white supremacy, then you do not support the United States military and what it stands for today. To repeat, if you are racist or believe in white supremacy, you do not support the United States military or veterans, because supporting them means that #BlackLivesMatter!
At the same time, you can be extremely patriotic towards the United States and not support the military. Supporting the military is not a requirement in the US Constitution. In fact, the First Amendment of the United States Constitution prohibits the government from restricting the press or the rights of individuals to speak freely. So, as a retired military member, I still strongly support your right to believe whatever you want, but don't tell me that you support the military while being racist or a white supremacist, because the two are not compatible.
Contributing Editor: Jeffrey D. Parris, MSgt, USAF (Ret.)
Jeff Parris served in the United States Air Force for 23 years retiring from active duty in July 2010 at the rank of Master Sergeant. After retiring, he continued his work of supporting the military as a military consultant until June of 2019. He ran for the Nebraska Legislature in 2018 and continues his public service as a community advocate. He is married to Diane and they have four adult children and one wonderful granddaughter. Jeff is active on social media:
Twitter: @jeffreyparrisne | Instagram: jeff_parris_1