Trump's #PublicCharge rule is motivated by racism & intended to deny healthcare to vulnerable families. That's what Rep. Chu & leaders of the The Black Caucus, Hispanic Caucus, & CAPAC have told courts in a brief filed this week to stop the rule from going into effect.
Below is the amicus brief that was submitted on behalf of the tri-caucus yesterday in California (you can also download it HERE )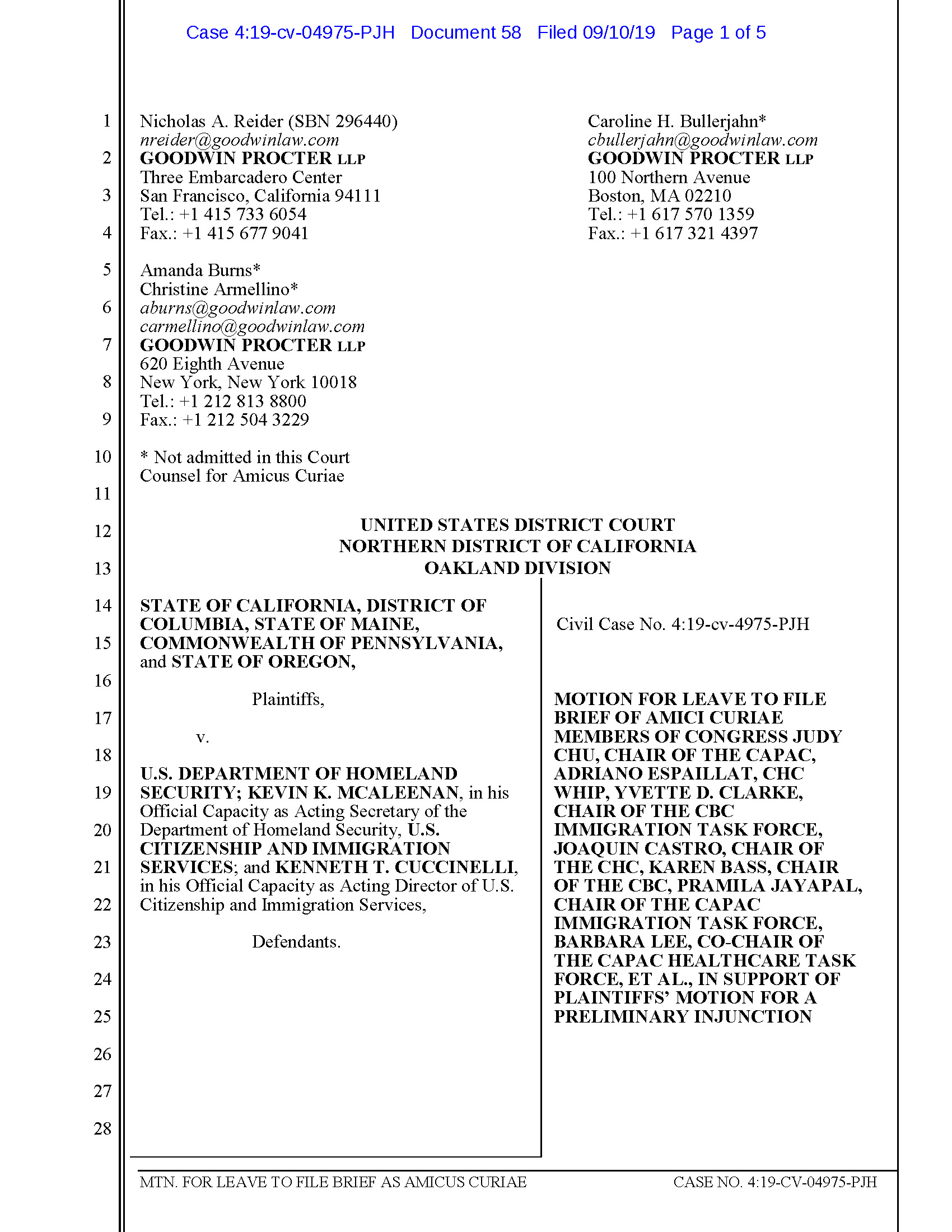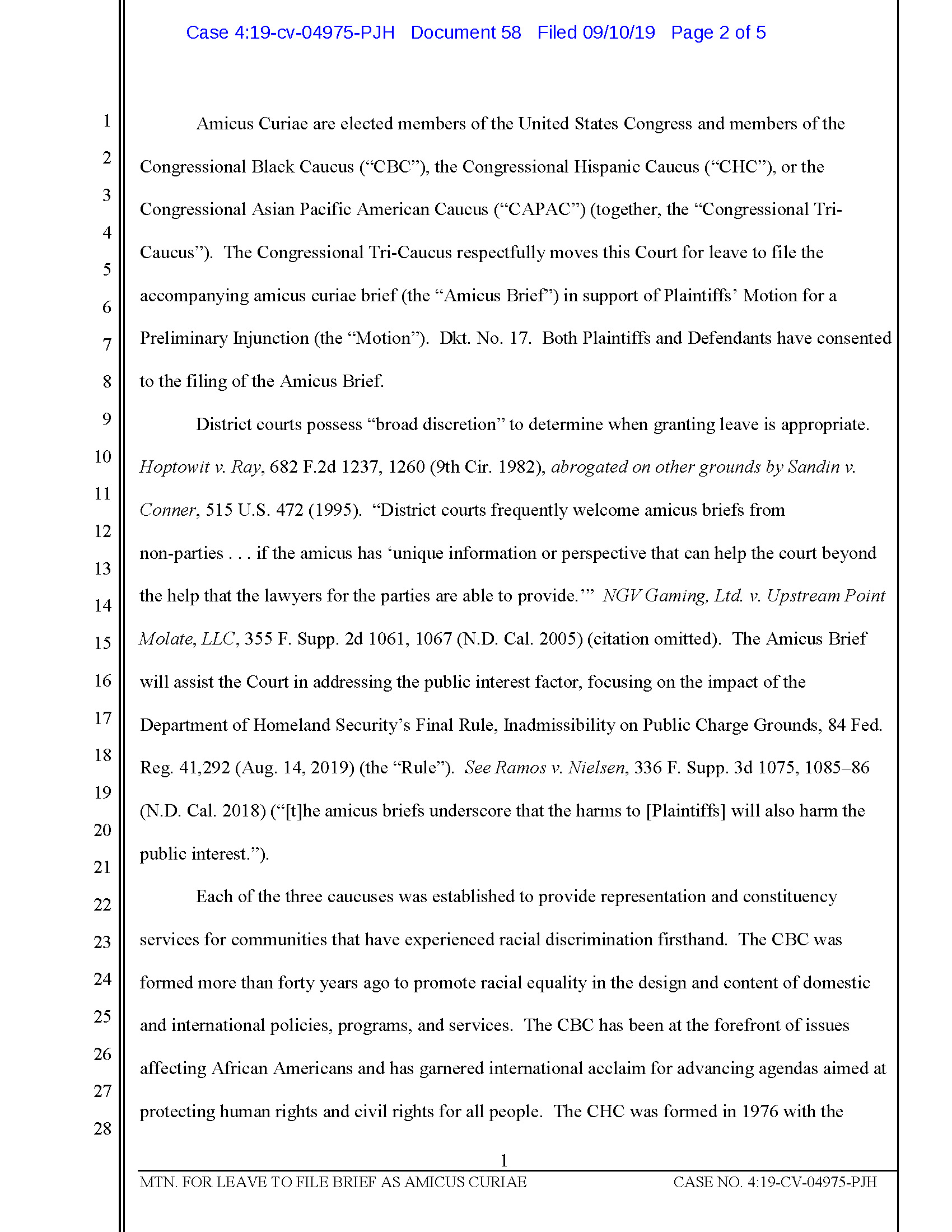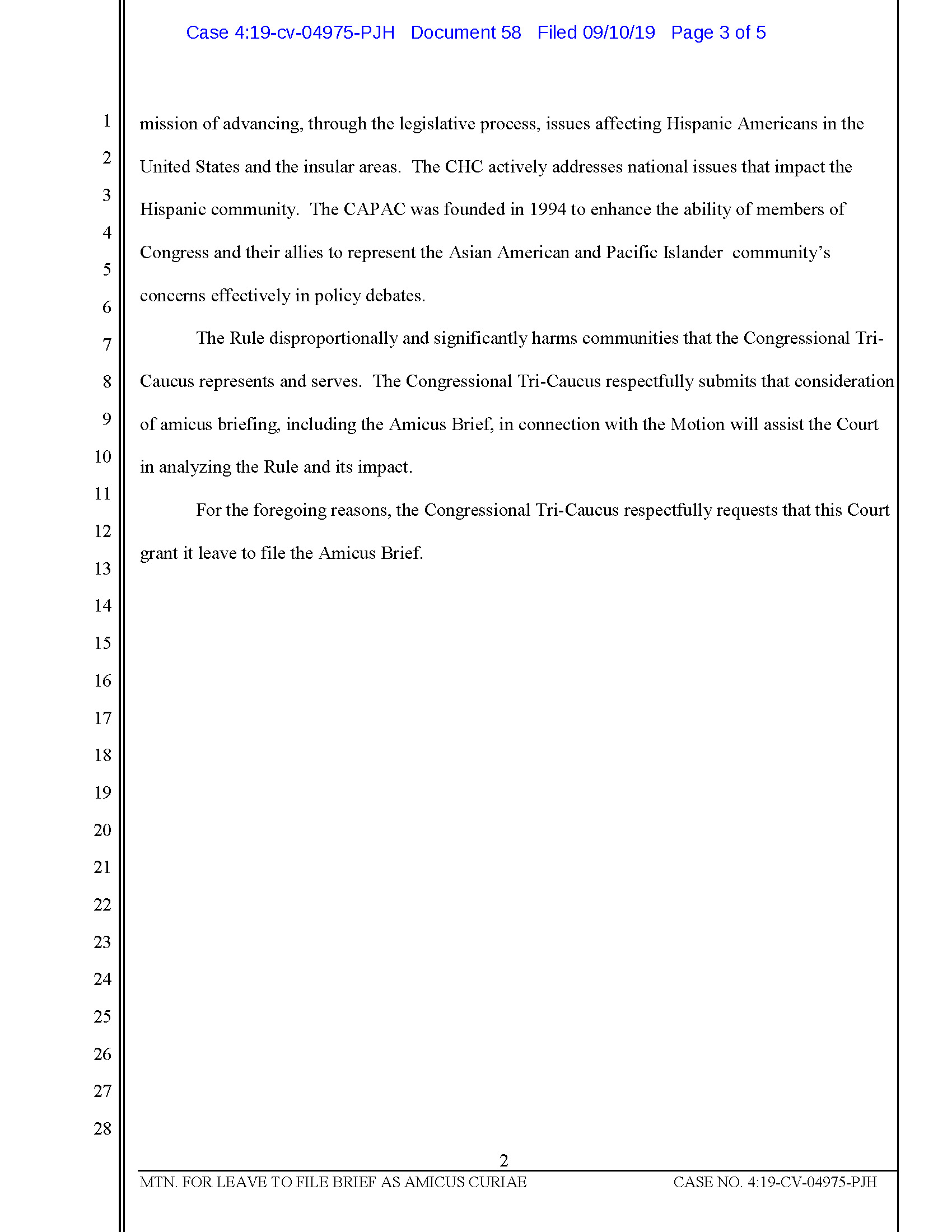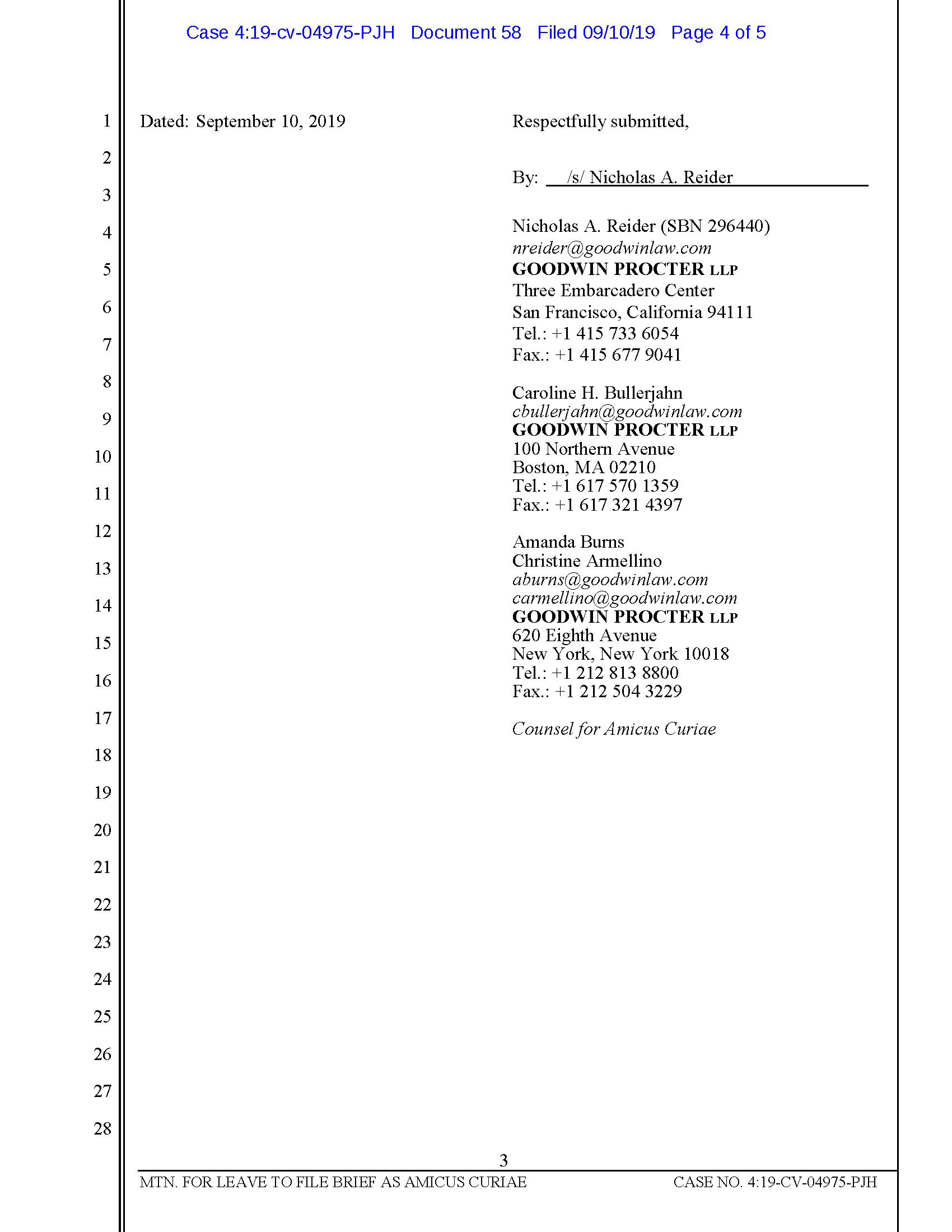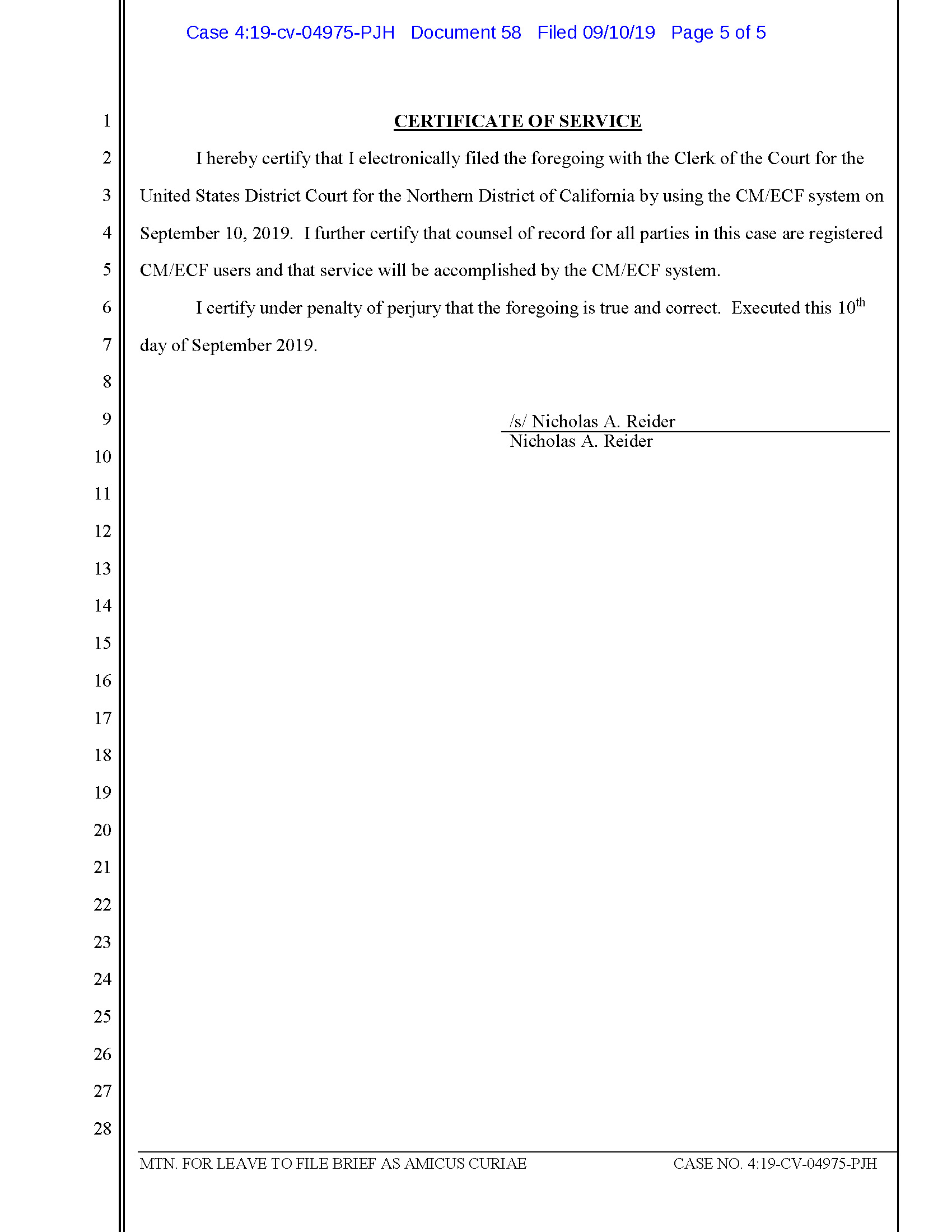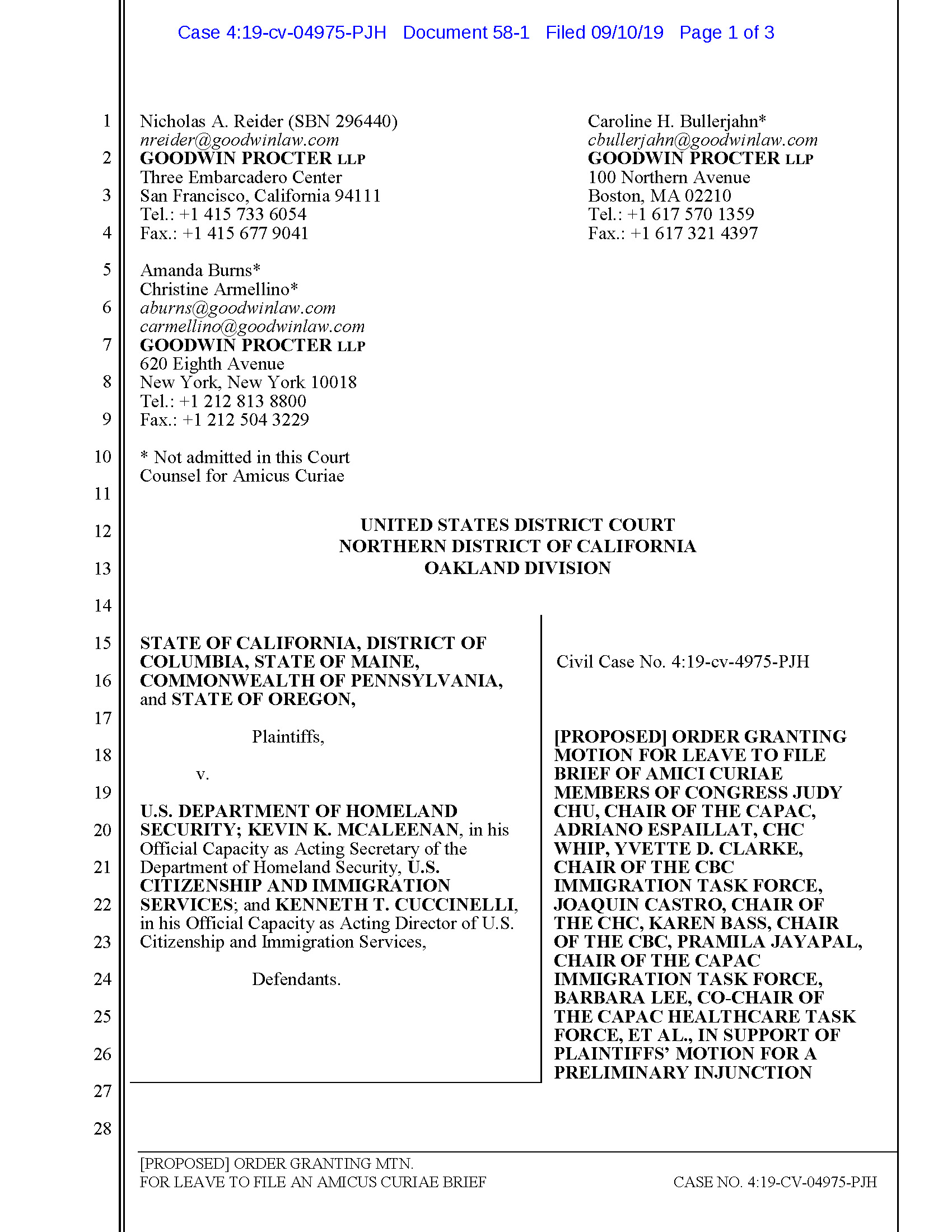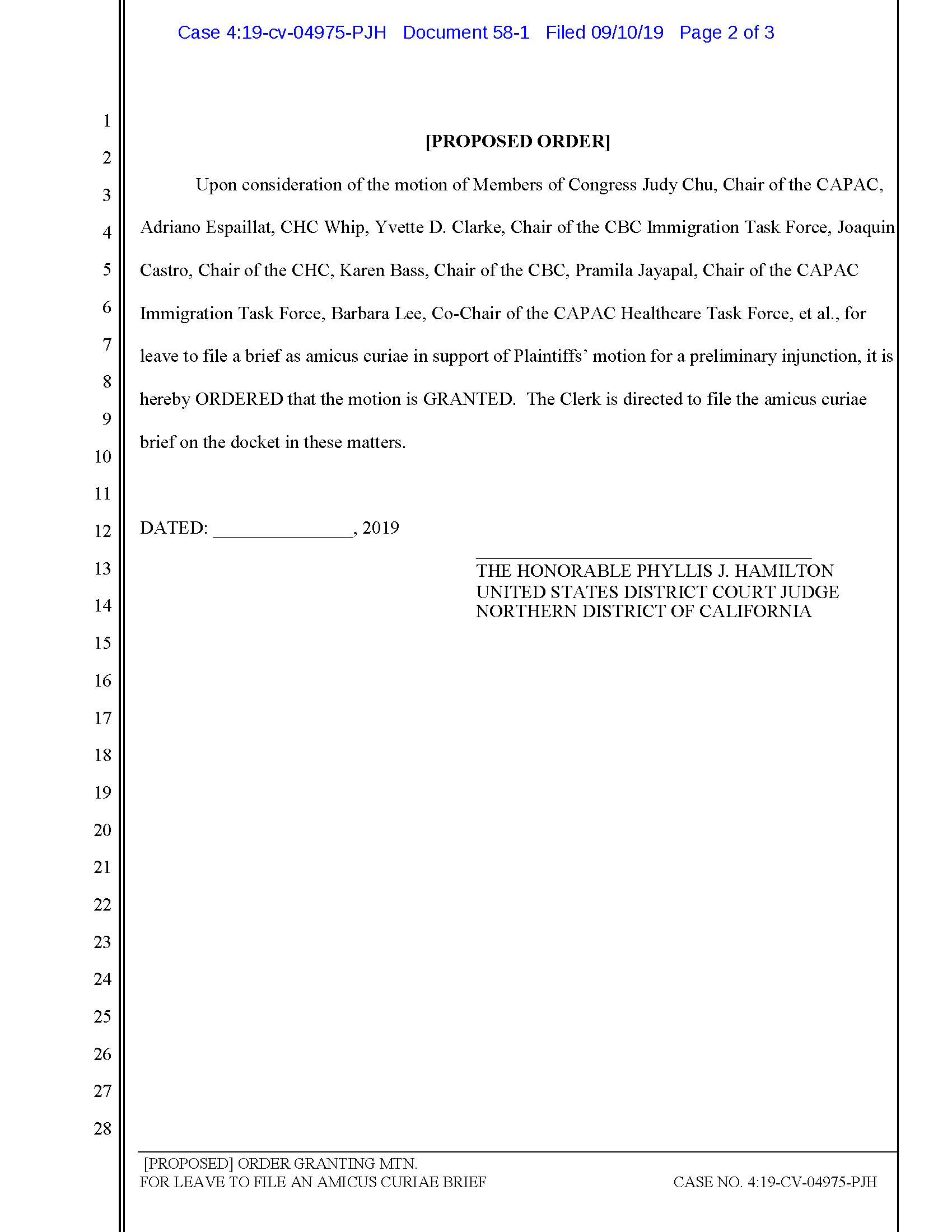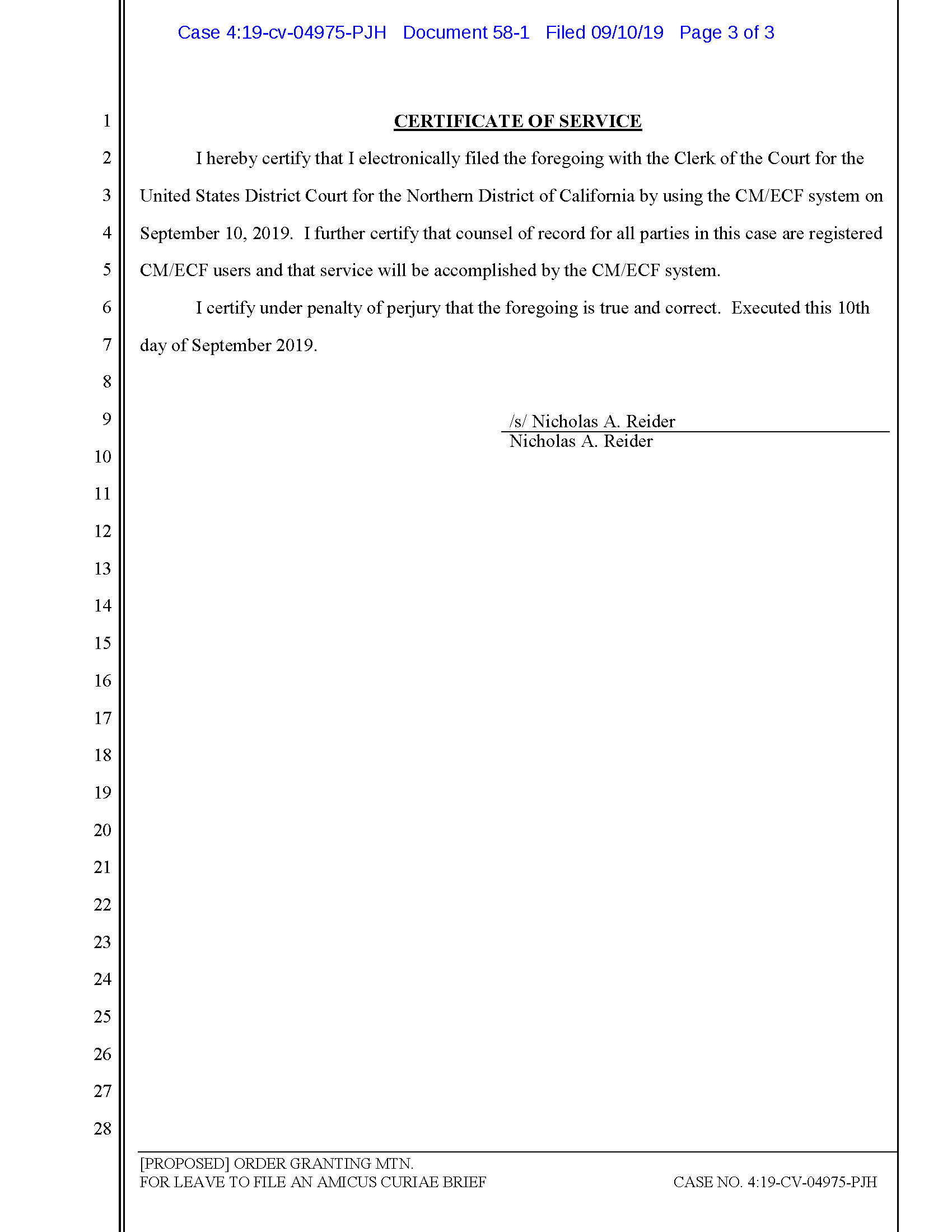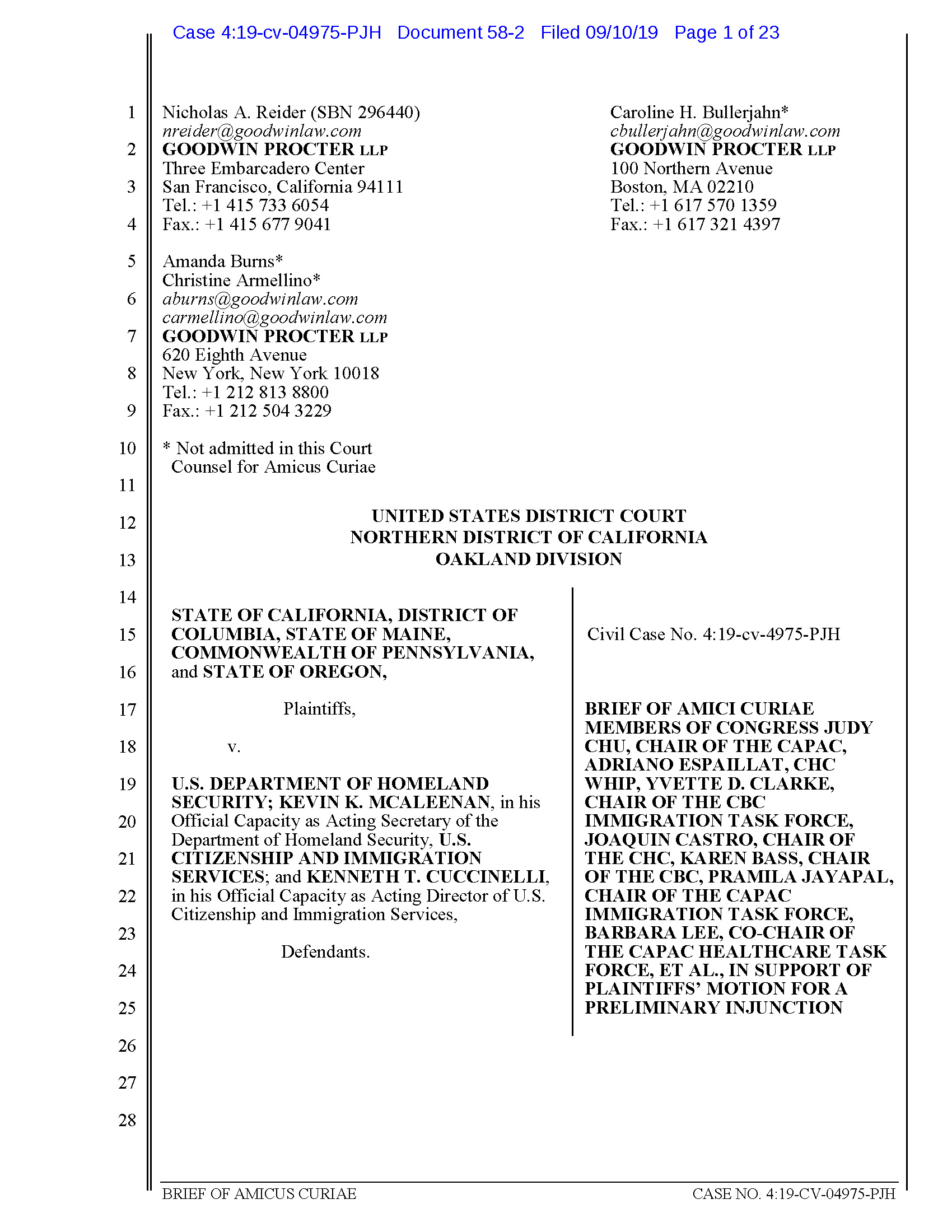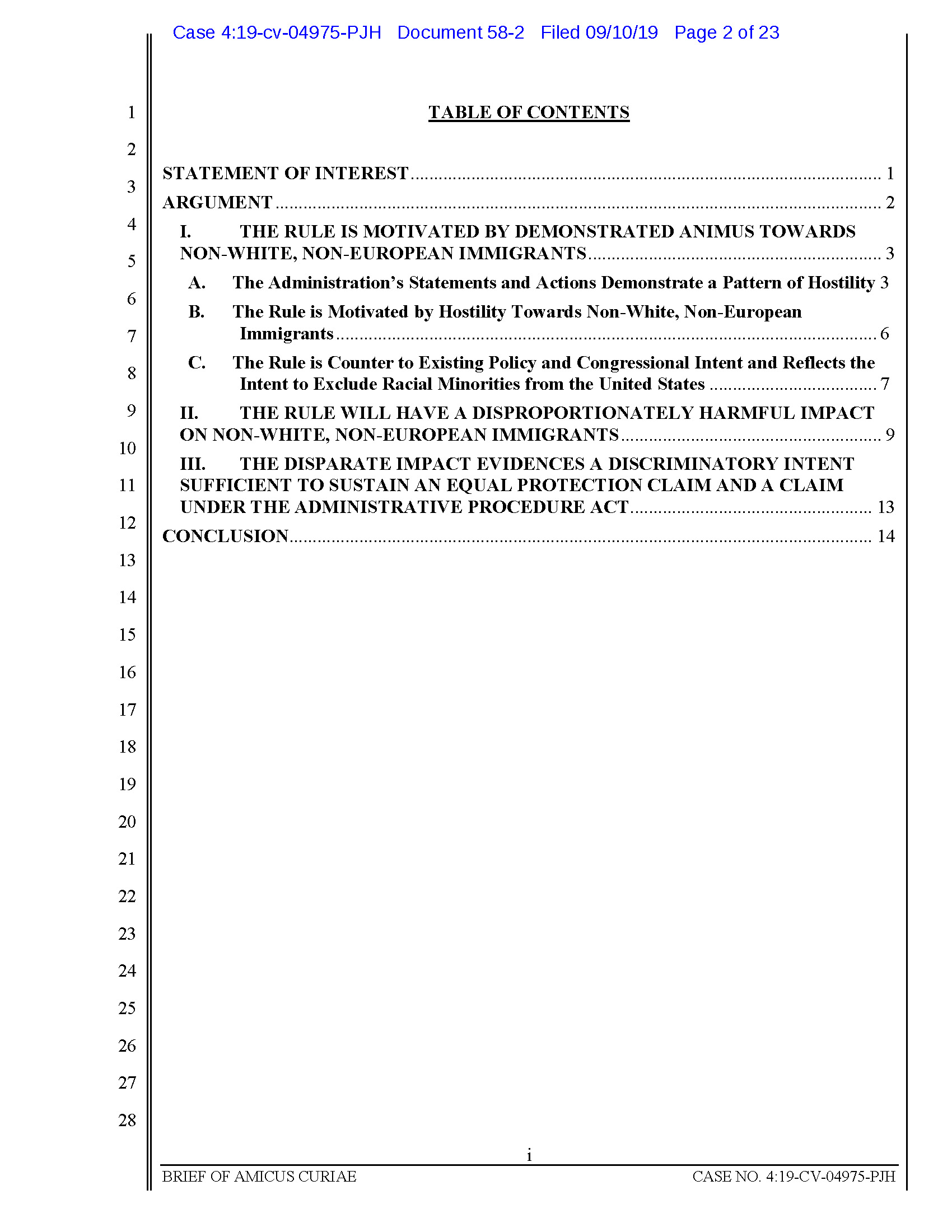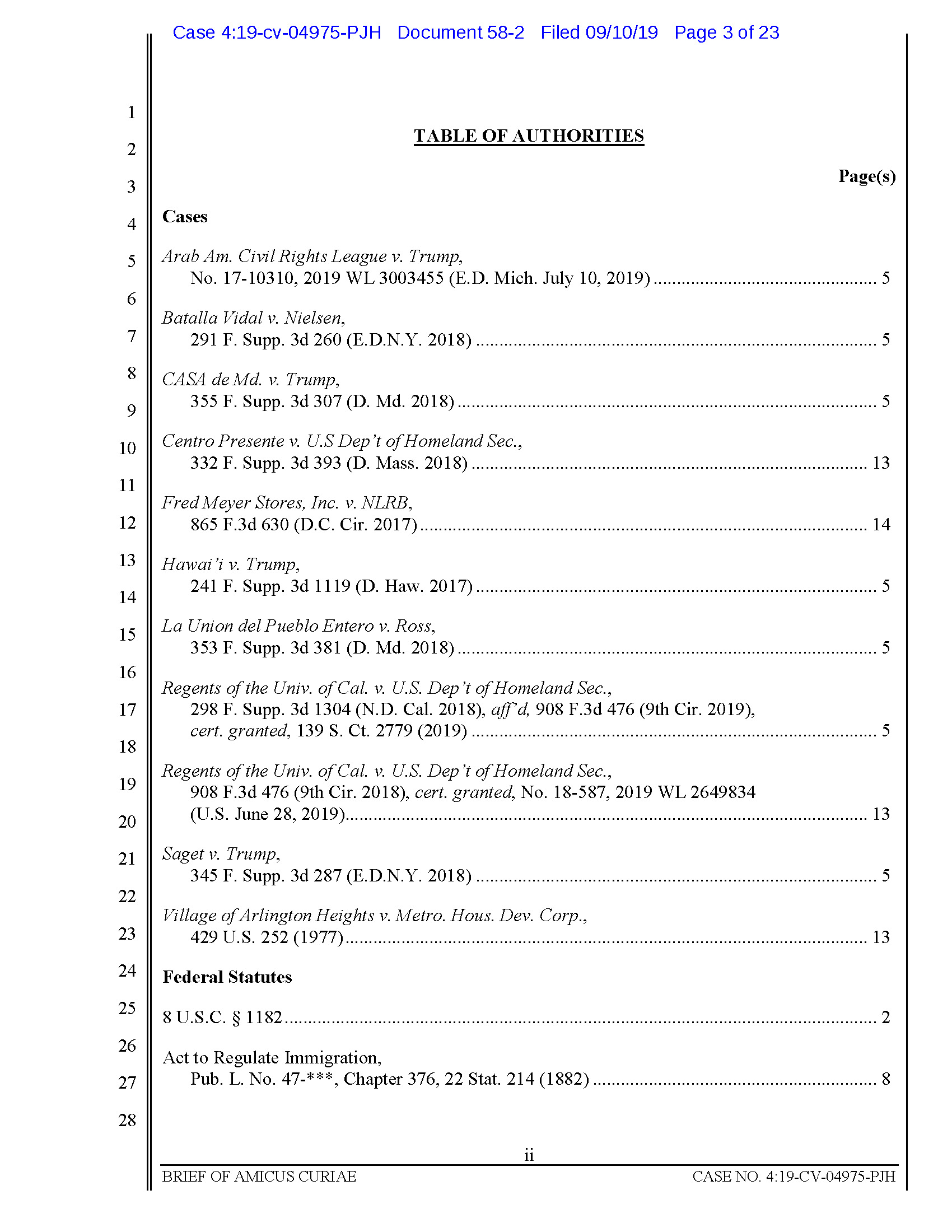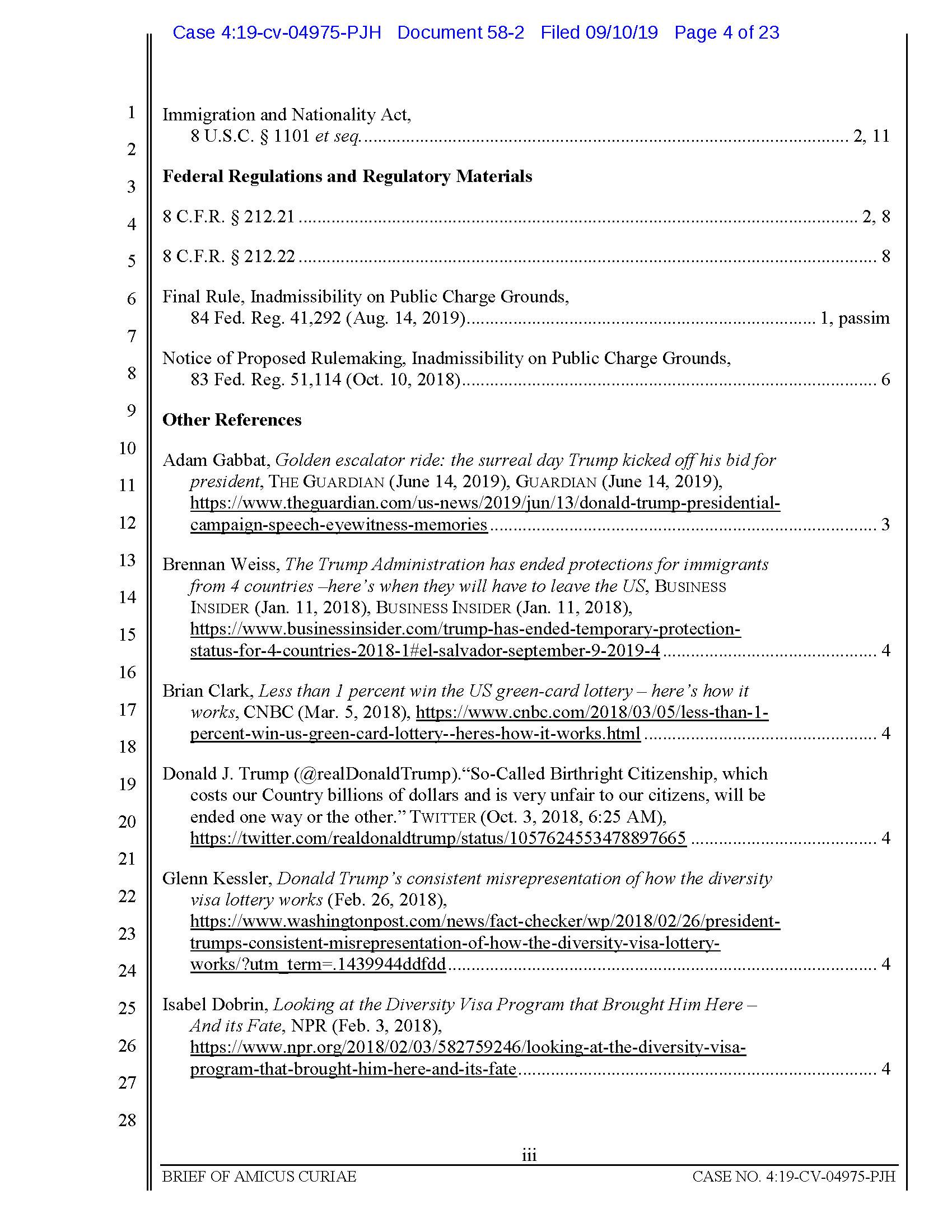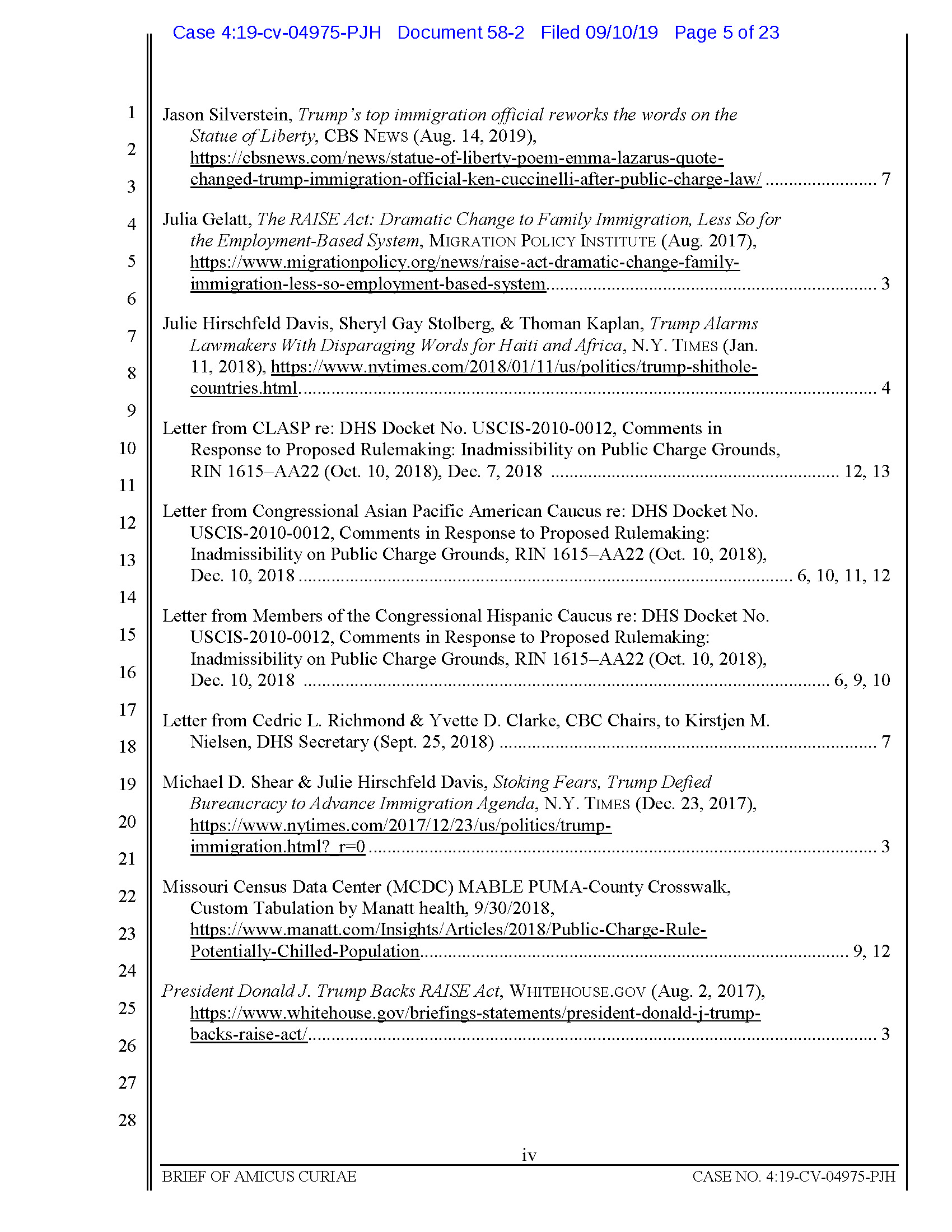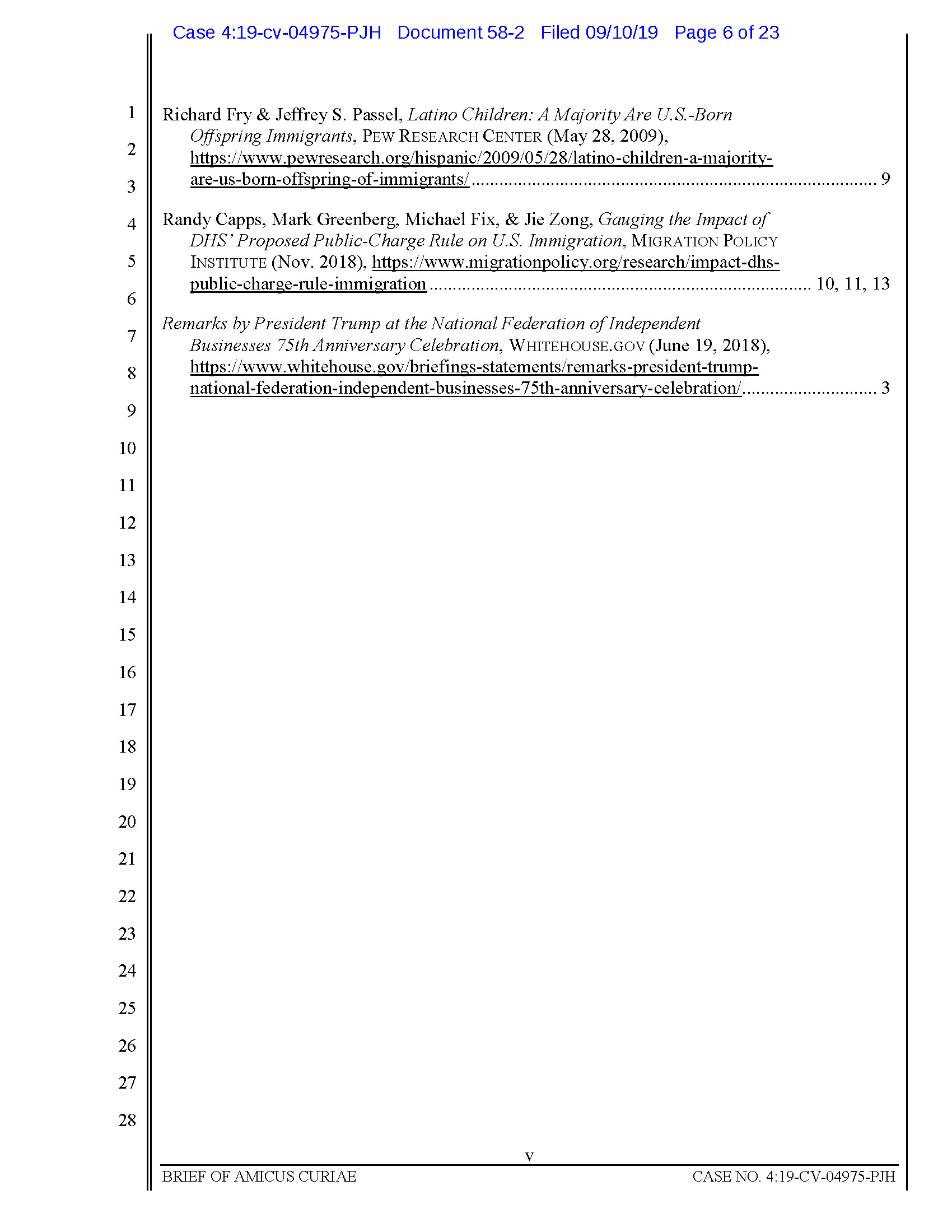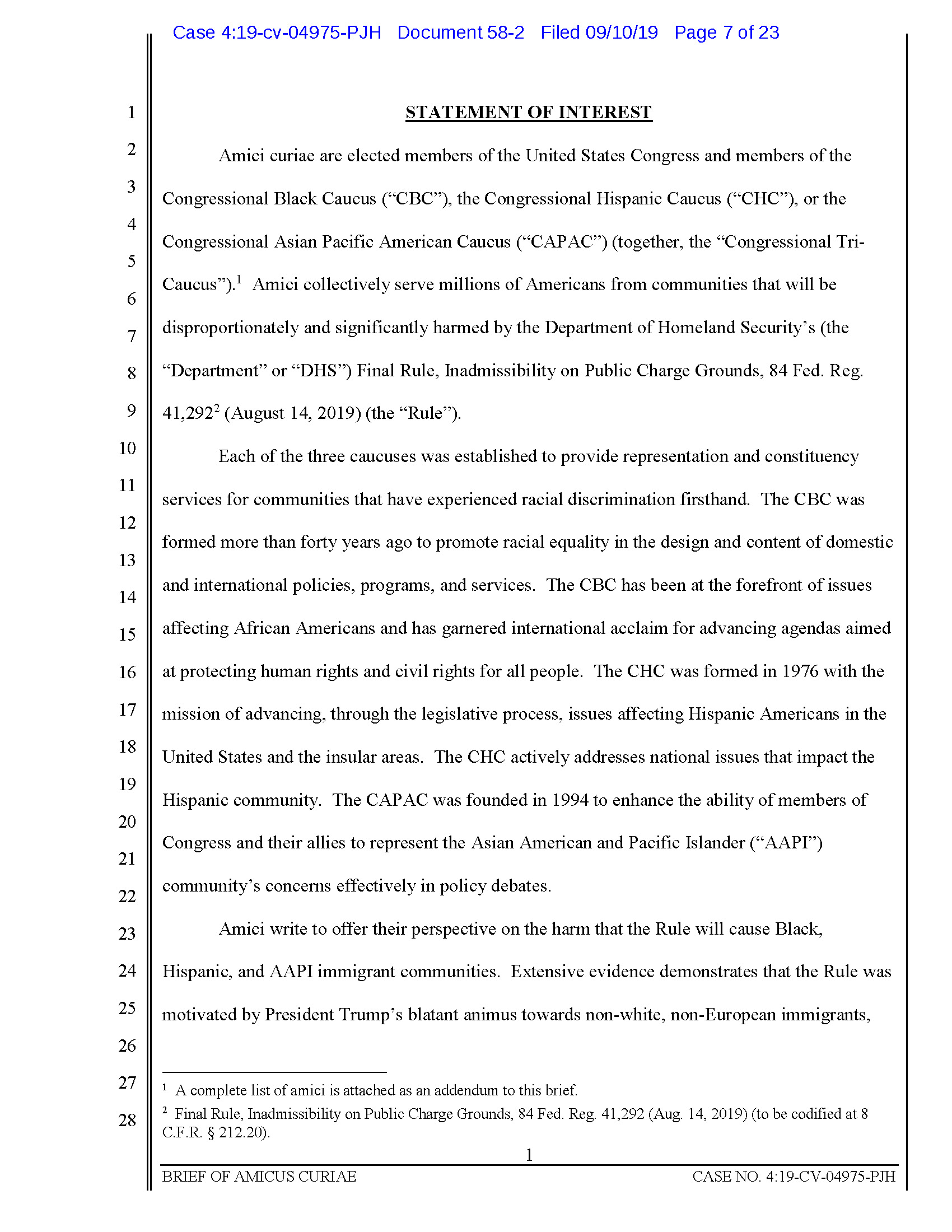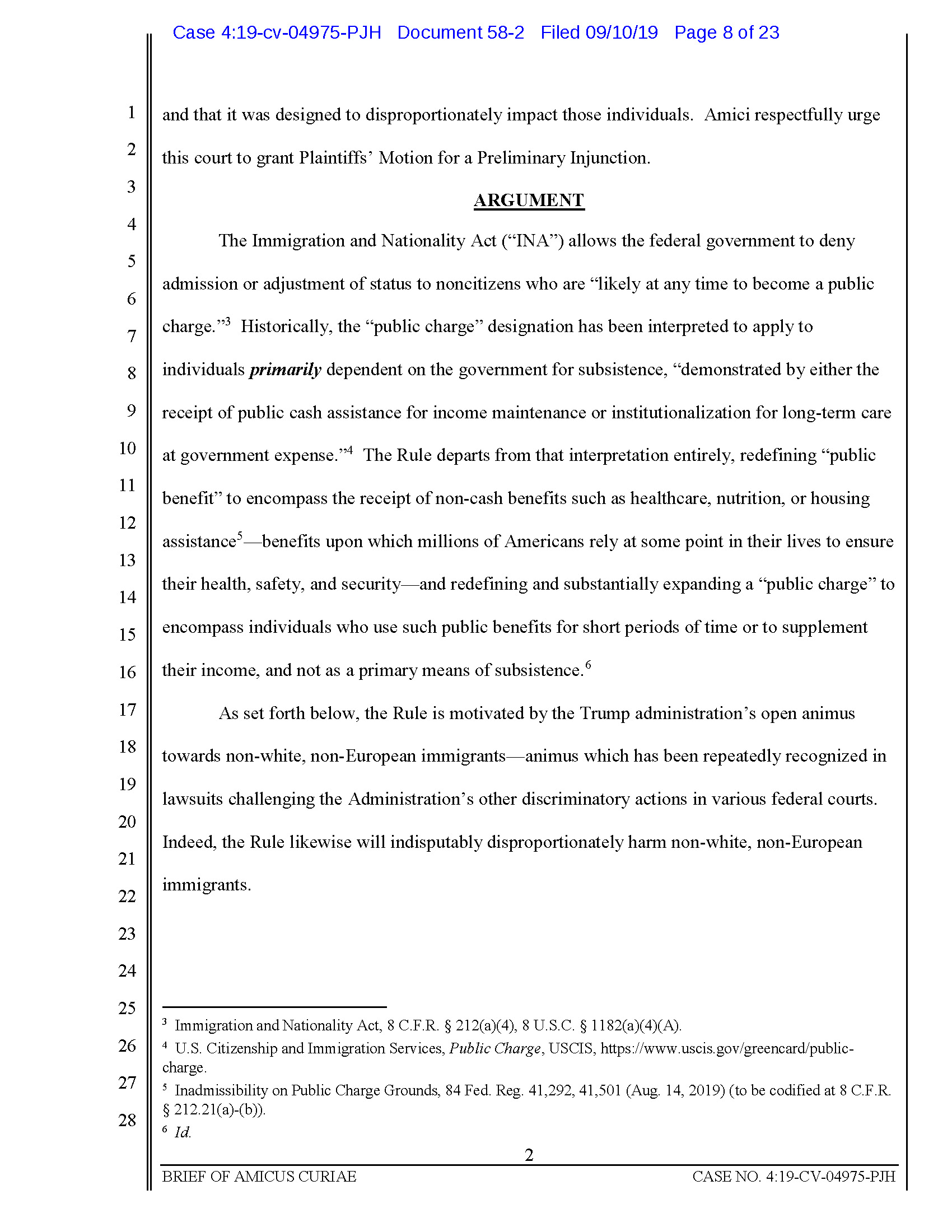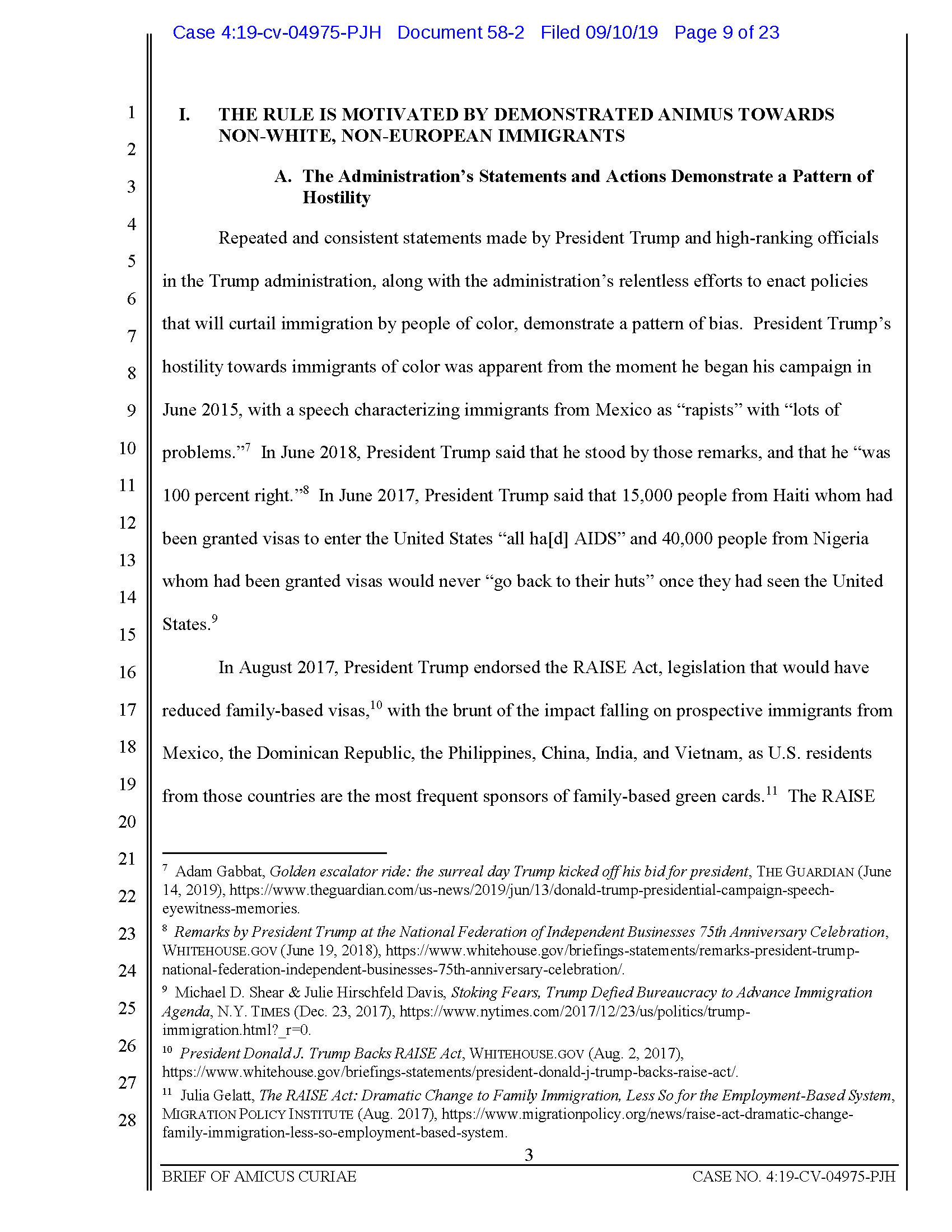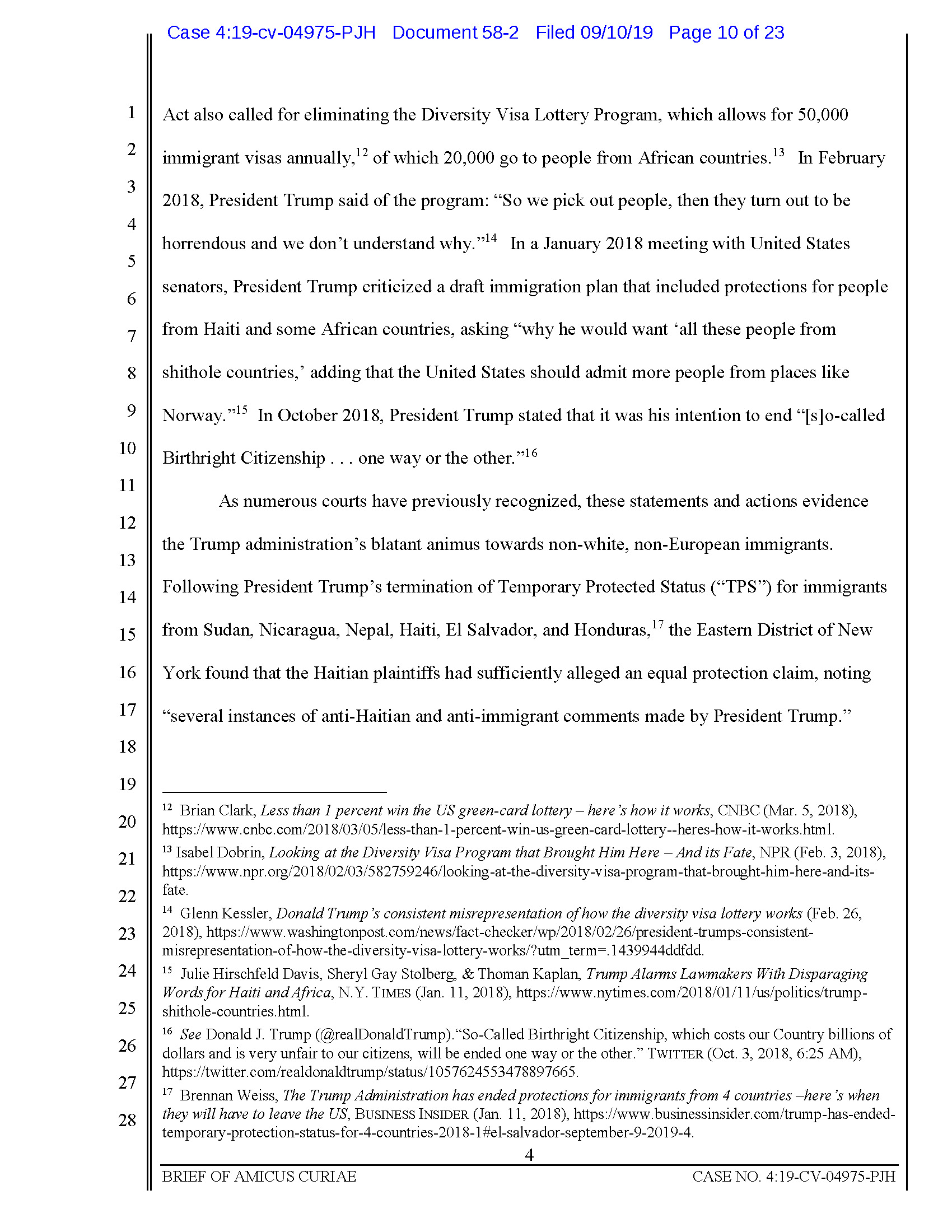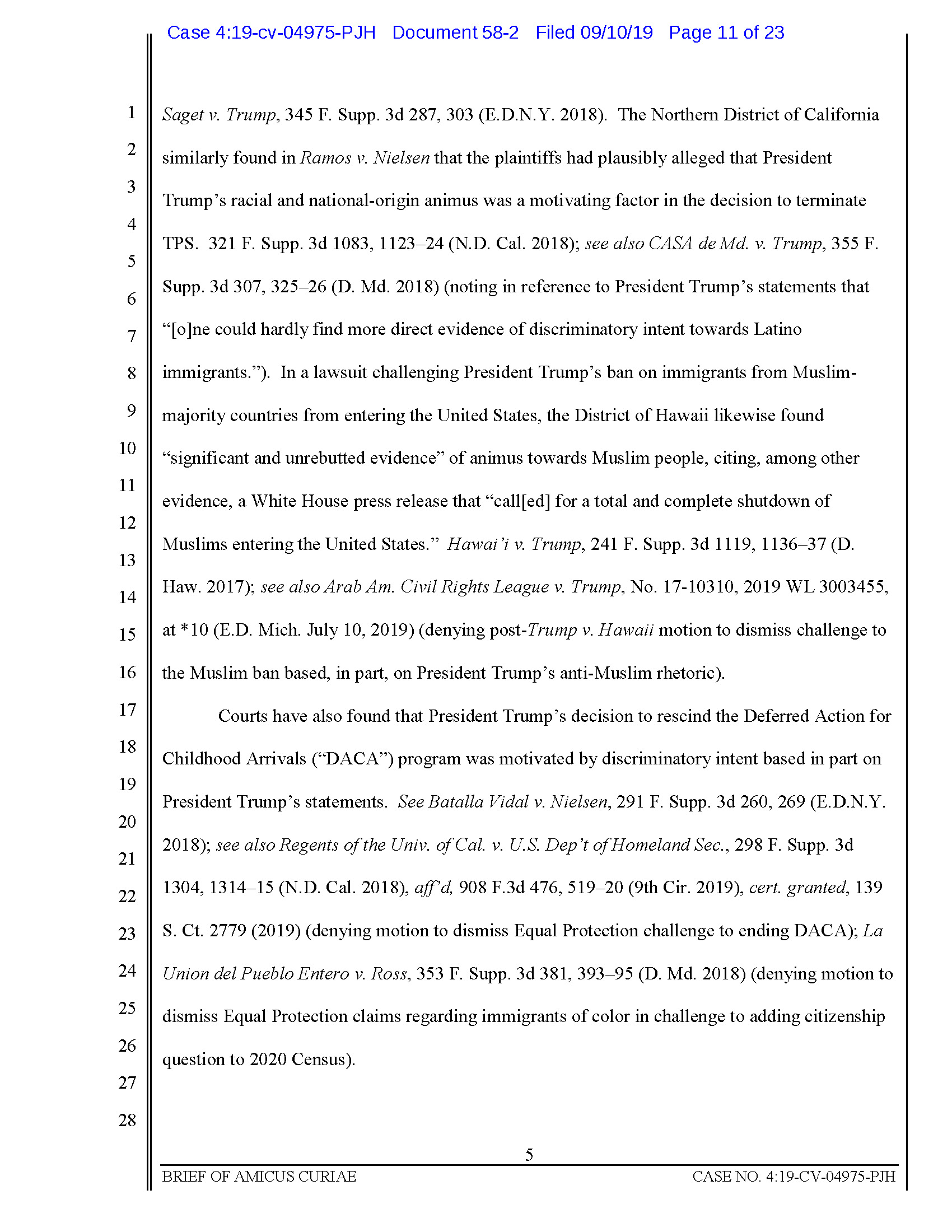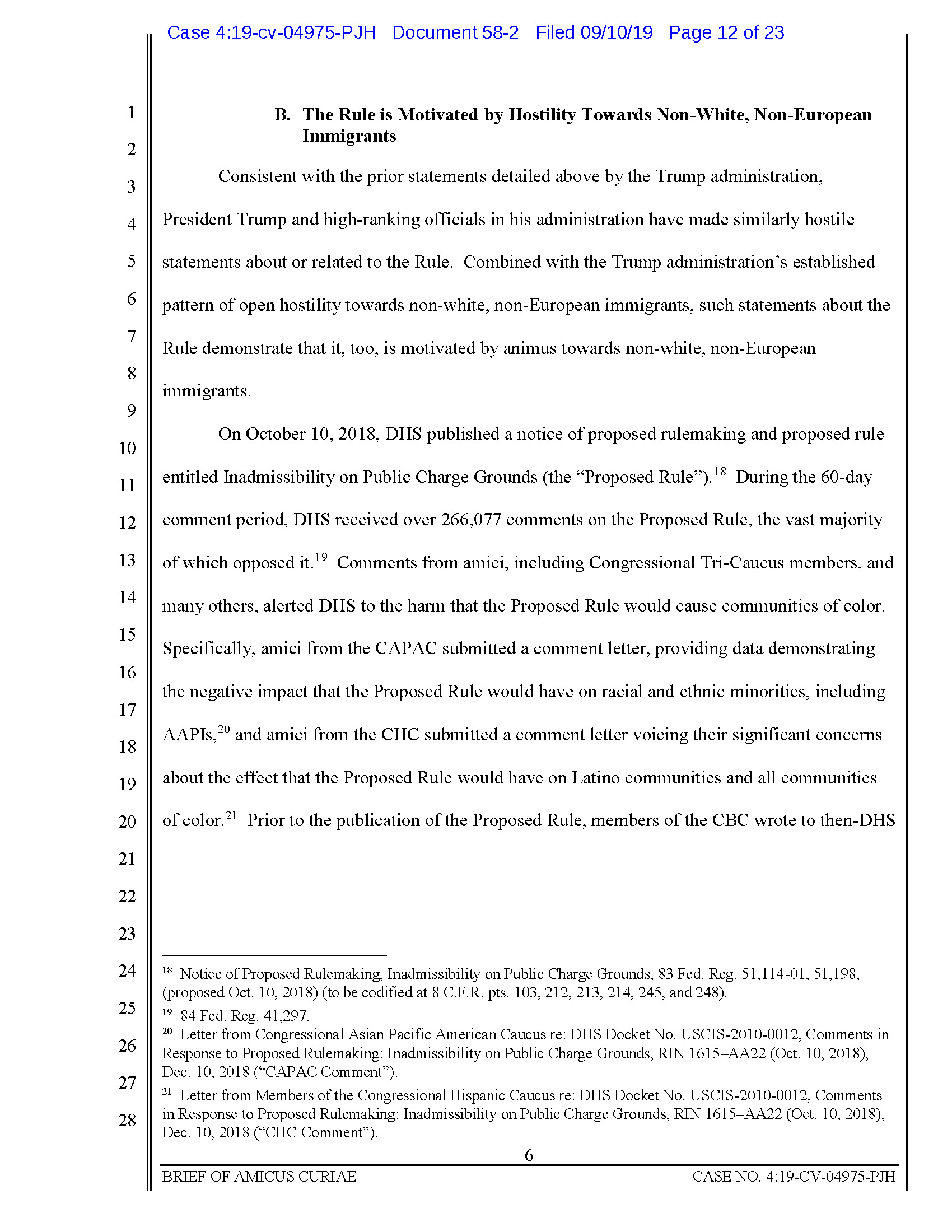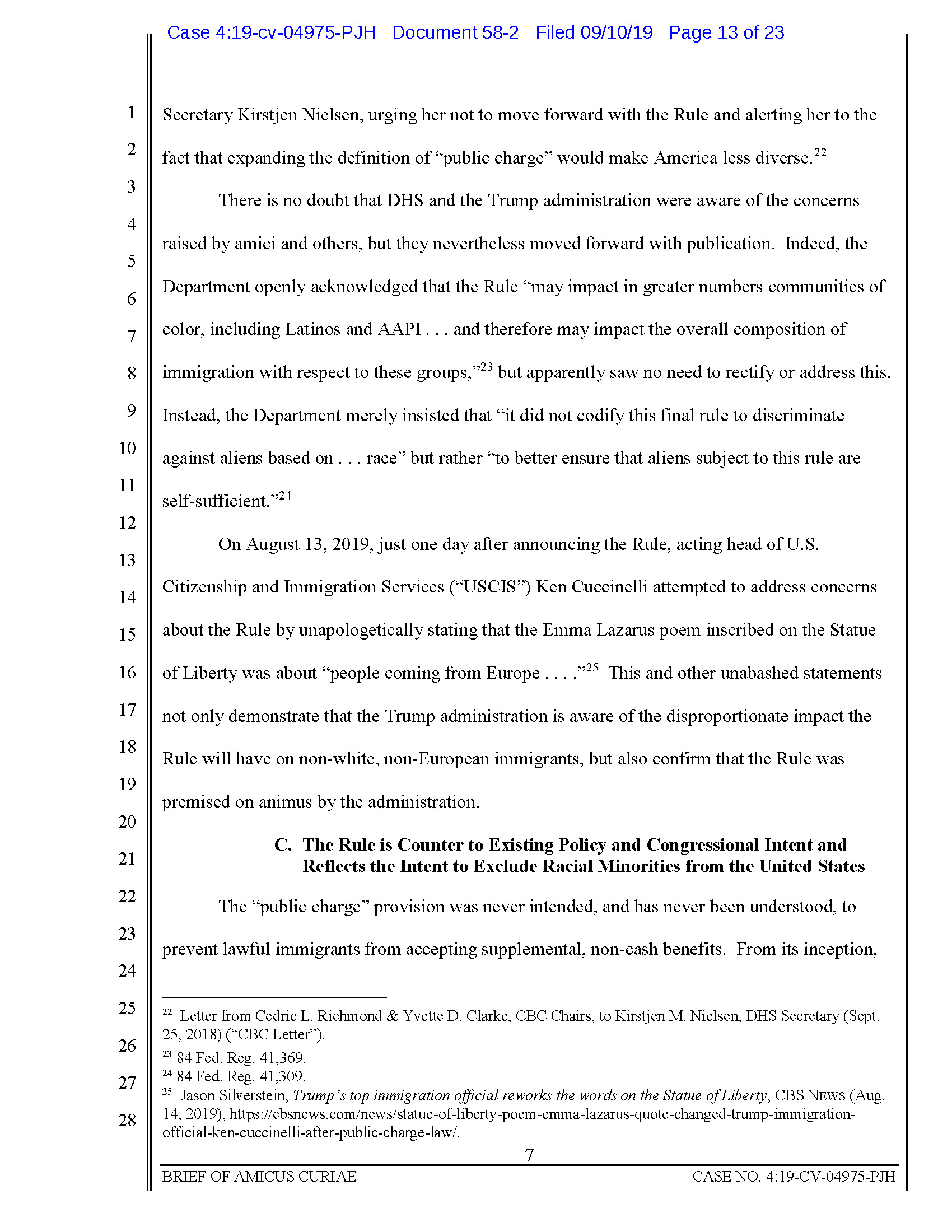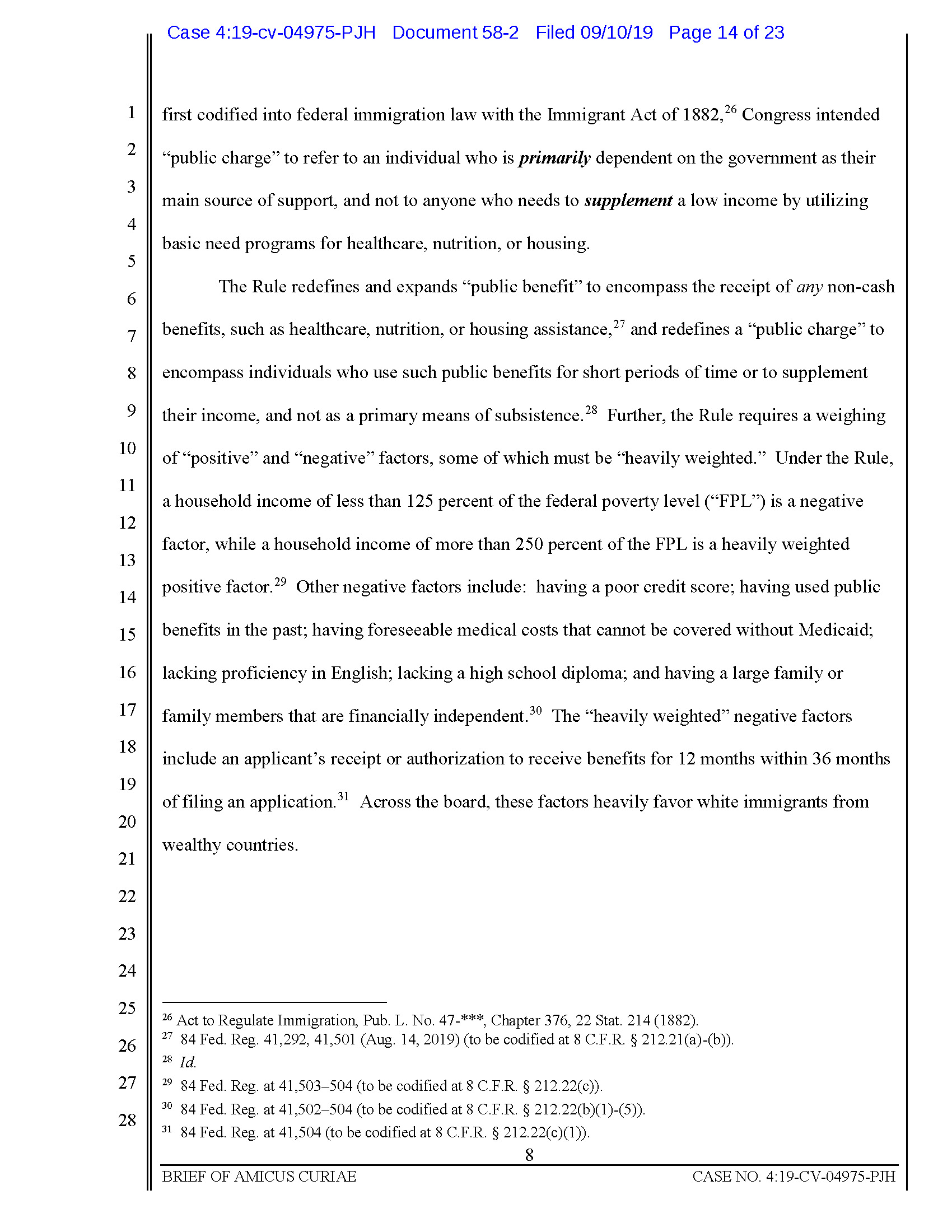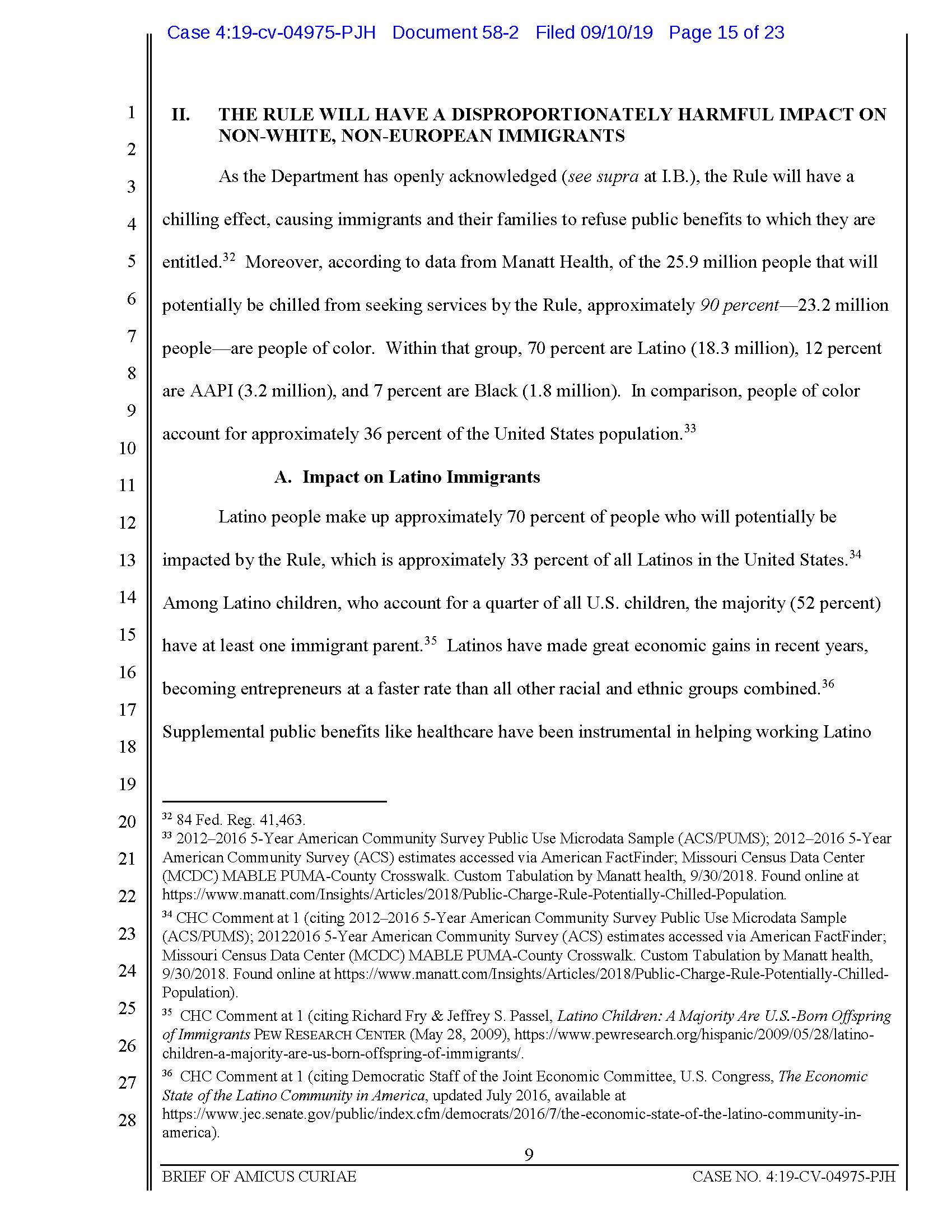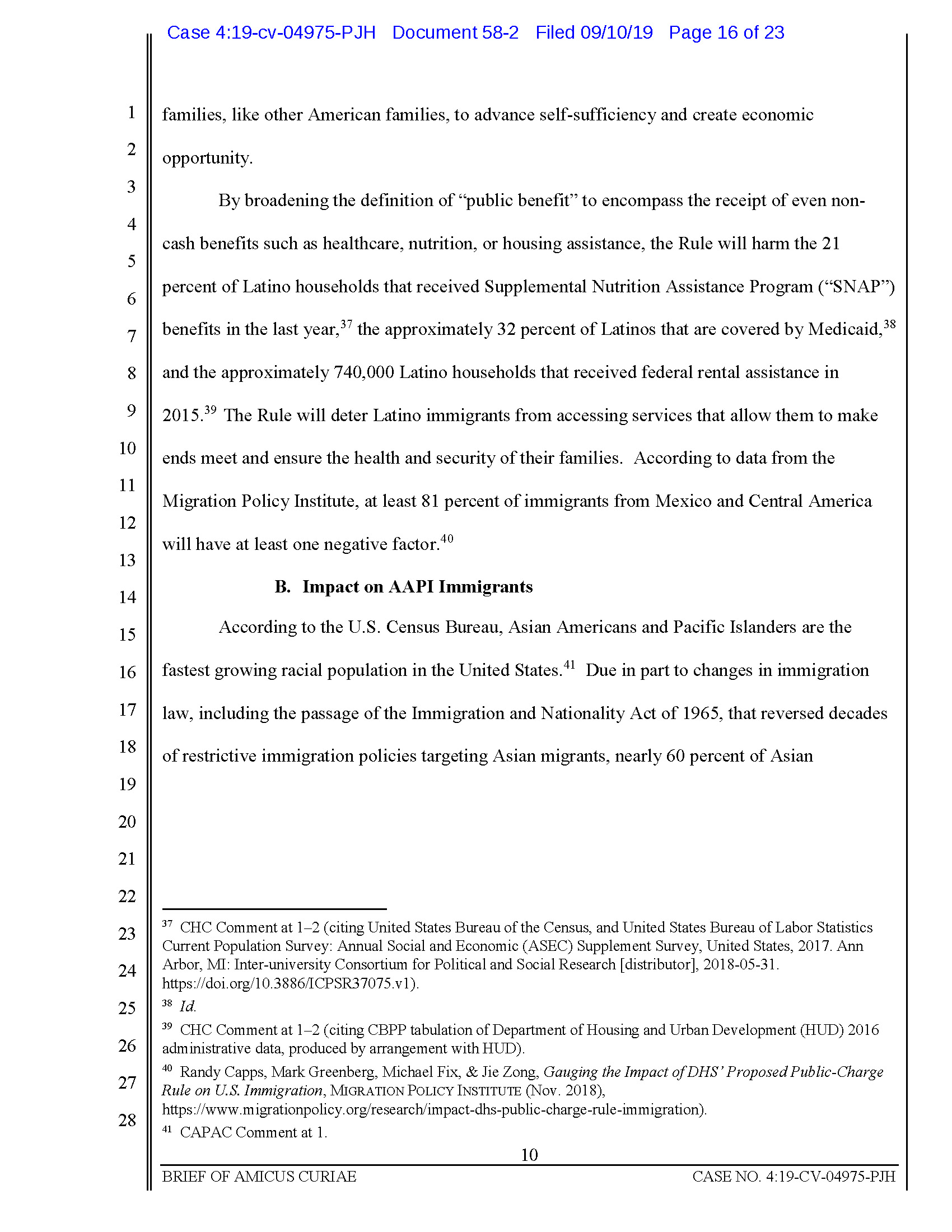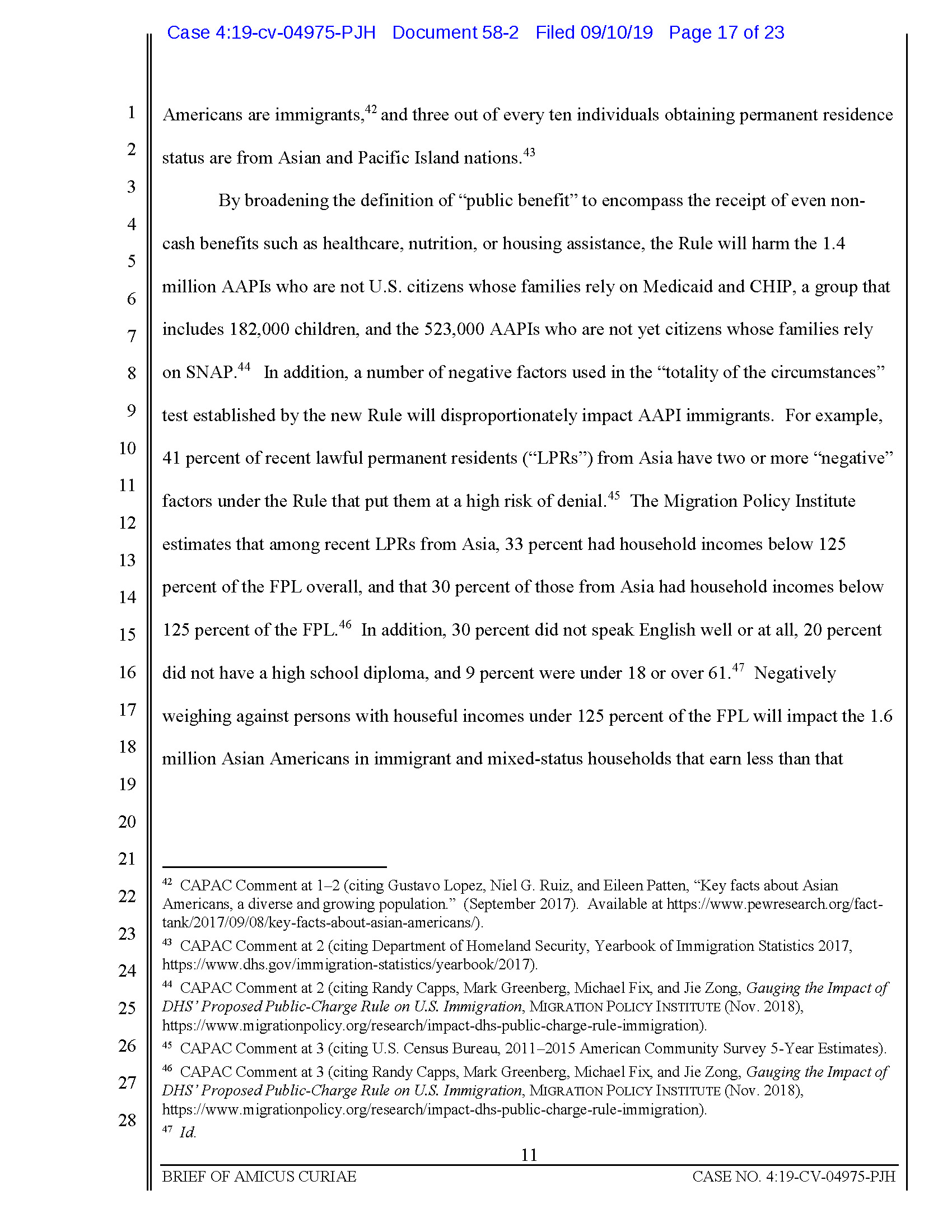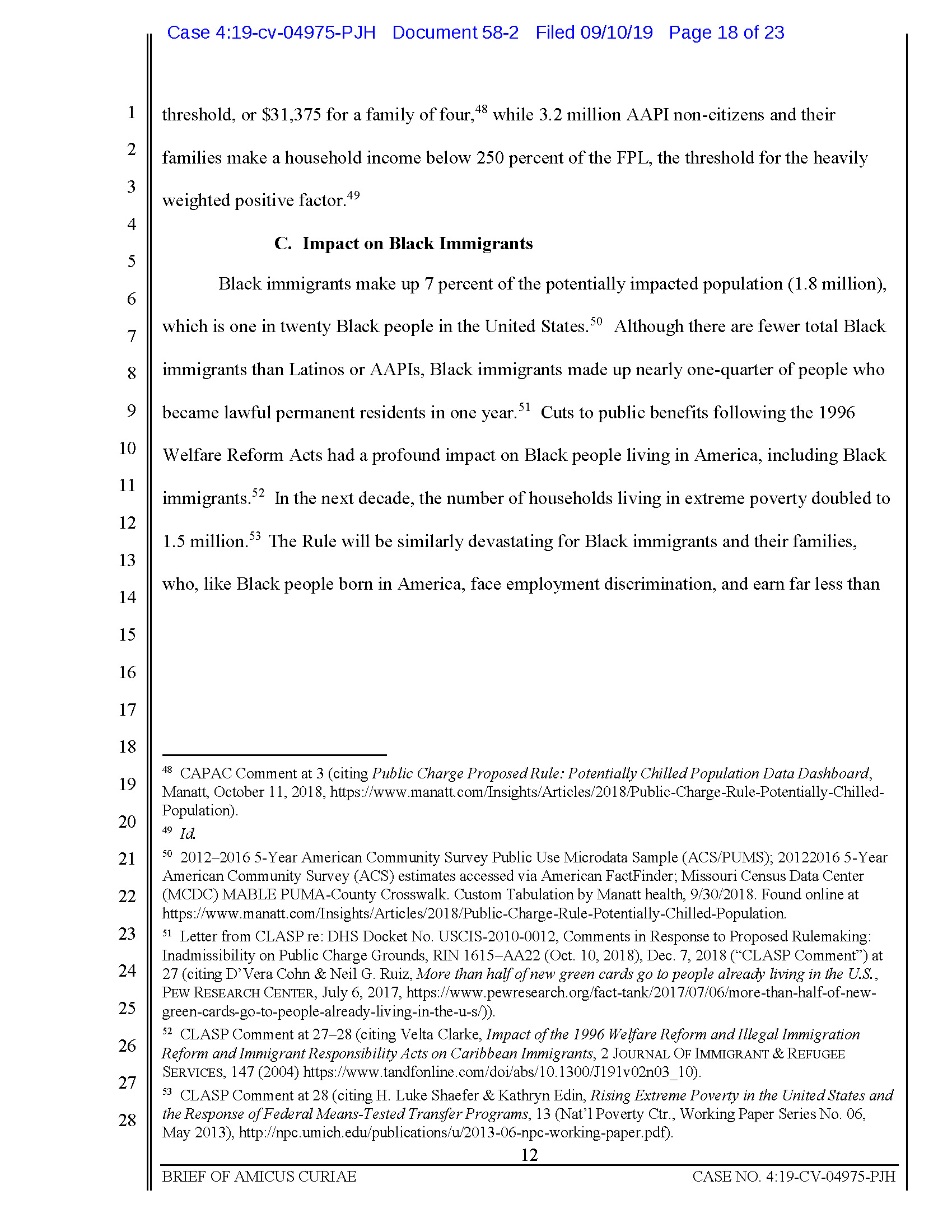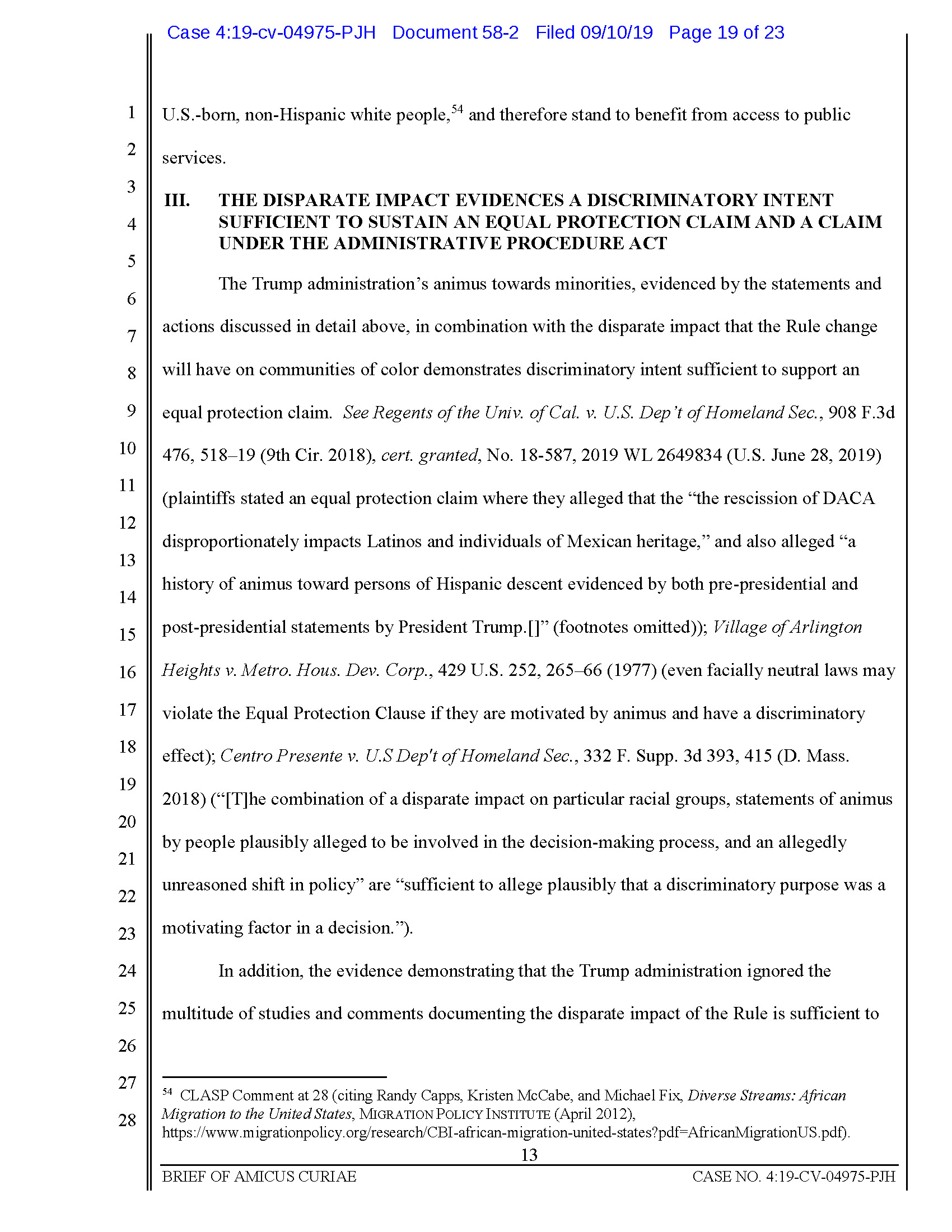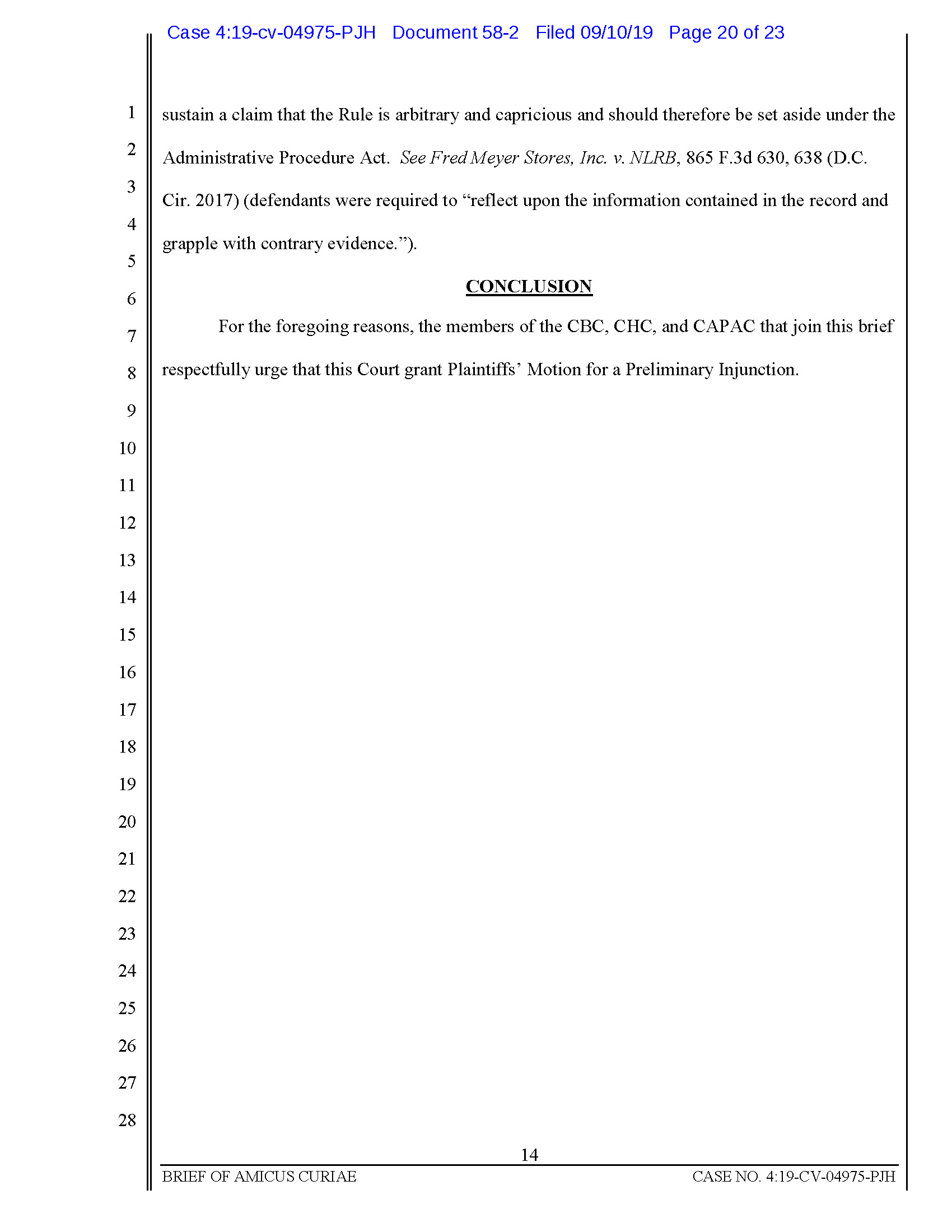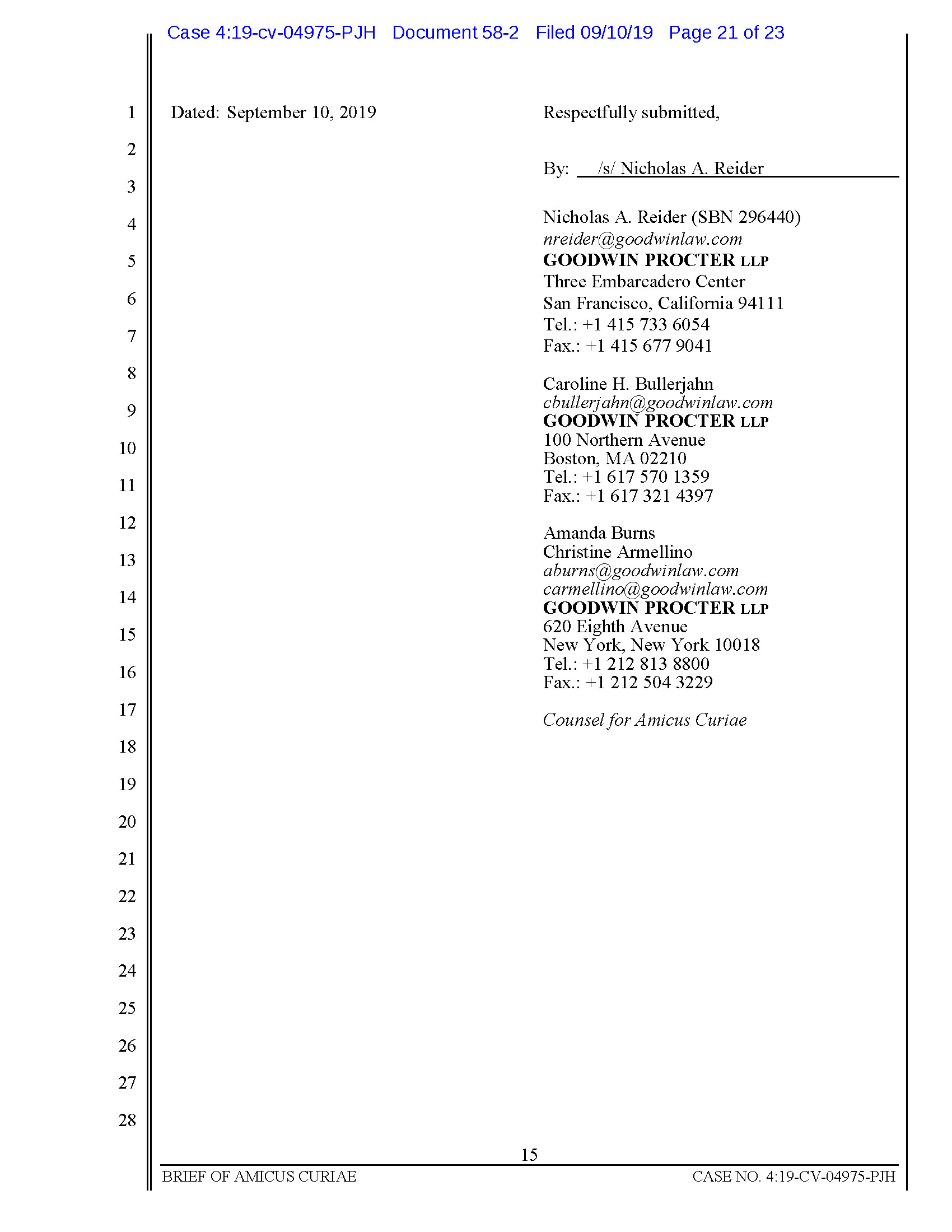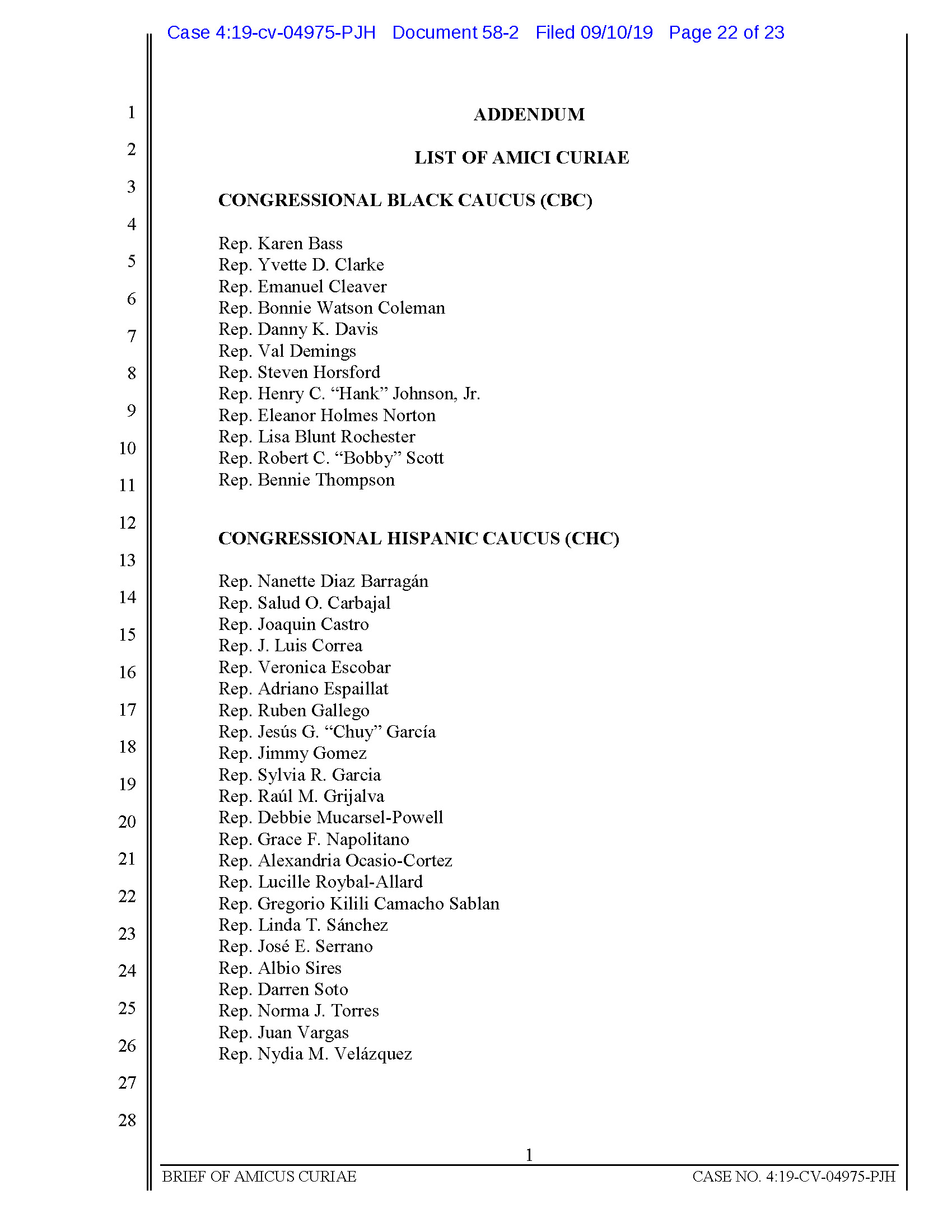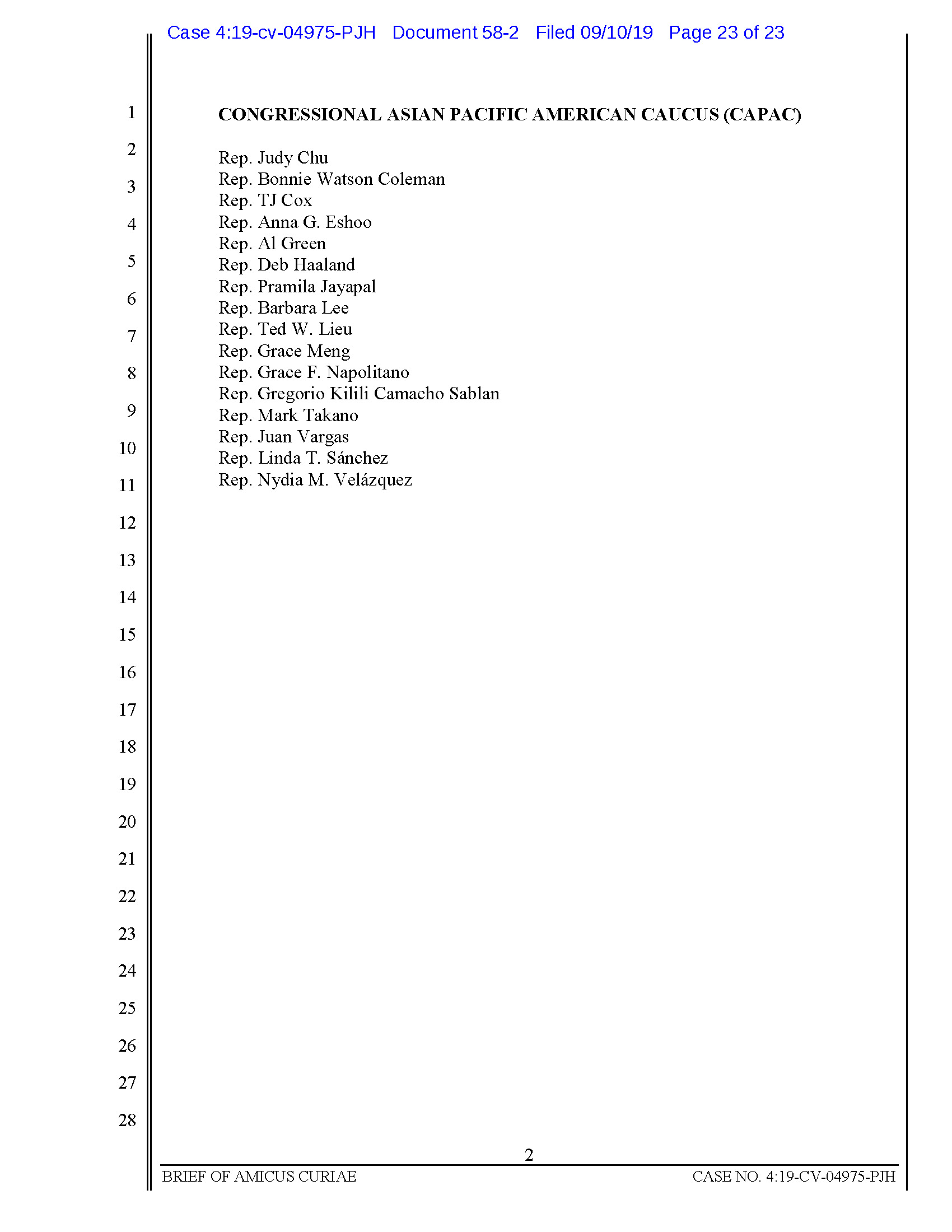 CAPAC was established on May 16, 1994. Congressman Norman Y. Mineta, one of the founders of CAPAC, became its first Chair.
Since then, the Caucus has been led by four other prominent Asian American and Pacific Islander Members of Congress: Congresswoman Patsy Mink of Hawaii, Congressman Robert A. Underwood of Guam, Congressman David Wu of Oregon, and Congressman Mike Honda of California.
The Caucus is currently led by Congresswoman Judy Chu, who became CAPAC Chair in February 2011.