I was not raised in middle America,
I do not frequent a local diner,
I know some, but not all of my neighbors,
I have never held a manual job,
I've not considered buying a truck,
I do not own a gun,
I did not serve in the military, and
I have no qualifications as a first responder.
I am, nonetheless, of the exact same worth as those Americans who did and are those things. My opinion sits evenly with theirs as do theirs with mine….no matter the opinion.
It seems an obvious claim, but one I find is, at times, subliminally undercut. There is a subtle but perpetuated marketing which imbues certain Americans with a greater value through the lens of "societal originalism". It proposes that a farmer delivers more to society than does an engineer. That the difficulty of wearing a uniform translates to superior thinking in all areas. That staying in a small town, rather than venturing outward, makes one more genuine. Broadly, that some folks deserve higher stature than others when it comes to representing America.
Let's challenge that narrative. Where would the farmer be if no engineers improved farming equipment? Does the bravery and skill needed to run toward trouble guarantee a better insight into the workings of our society? Are those who uproot to large cities running away or running toward? Norman Rockwell's America was a narrow, simple slice of time and place, and while the draw toward that simpler fiction remains for some, this romanticized nostalgia which perpetuates inequality is cancerous to us all.
I have strong views about this current administration. I march and make phone calls; I enter the discussion. Also, I believe that the hateful, hurtful agenda will be stopped by the majority which wants sanity and empathy to return to our dialogue and policies. What I fear will be more difficult to correct is this quietly accepted invisible hierarchy which pits us against each other. I do not claim to align with life in small-town America, but nor do I discredit it. I expect the same in return. All of us are America. All of us, EQUALLY, no matter how and where we live our lives.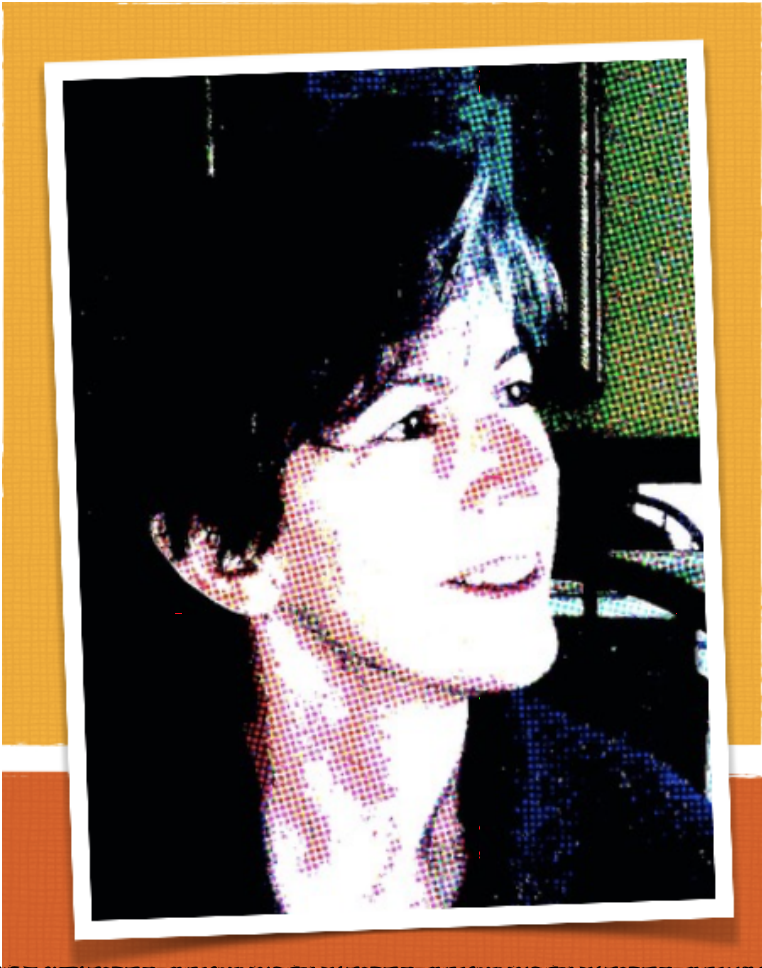 Contributing Editor: J.JordanG
I am a native Californian who also calls Texas and Michigan home. My life is shared with an amazing man and together we challenge each other to keep improving. There were those years when we happily raised our children and did "all the right things," but now we are rediscovering the beauty and empowerment of untethered time. We are fortunate and we know it. We hope to use our energy to help nudge the world along a positive course - to be the Trim Tab.
@TrimTabMinds