People 1 – Trump nil


This image on the Facebook page for the Progressive Secular Humanist Examiner speaks volumes. And it had me thinking.
I've been in the United States for almost two months now, have met and talked to hundreds of people, seen thousands – and I've only met ONE Trump supporter. A Bulgarian immigrant (go figure).
Having visited the US for five and six weeks in 2010 and 2014, I was curious, and a little worried, about how the orange buffoon would have changed the fabric of American society. Certainly, on social media, the racists, the misogynists, the homophobes, and the bigots feel the lead wankpuffin has given them free rein to spread their hatred and intolerance of others. The keyboard warriors are strong and vocal in their anonymous take-downs of those who live different lives to themselves.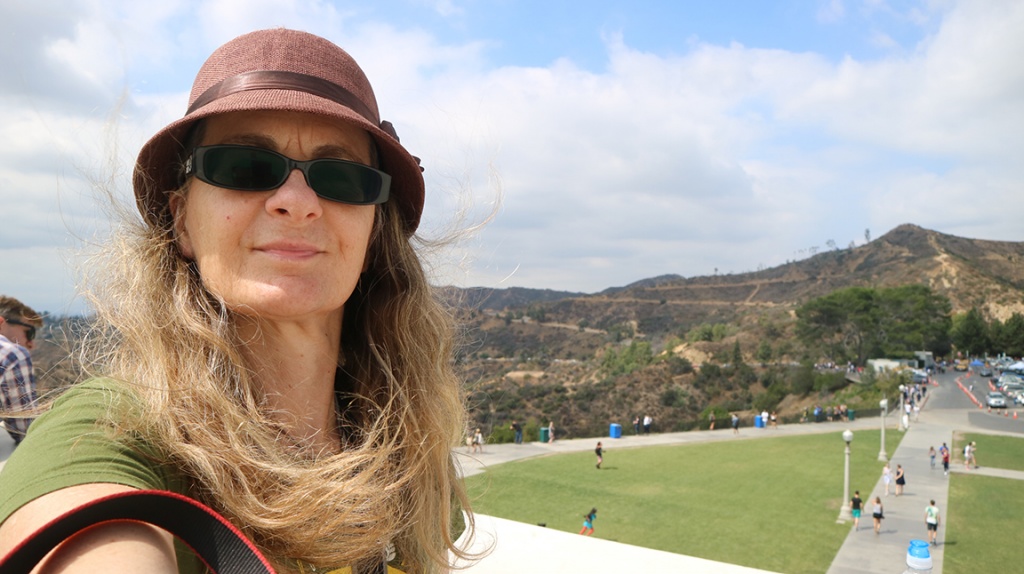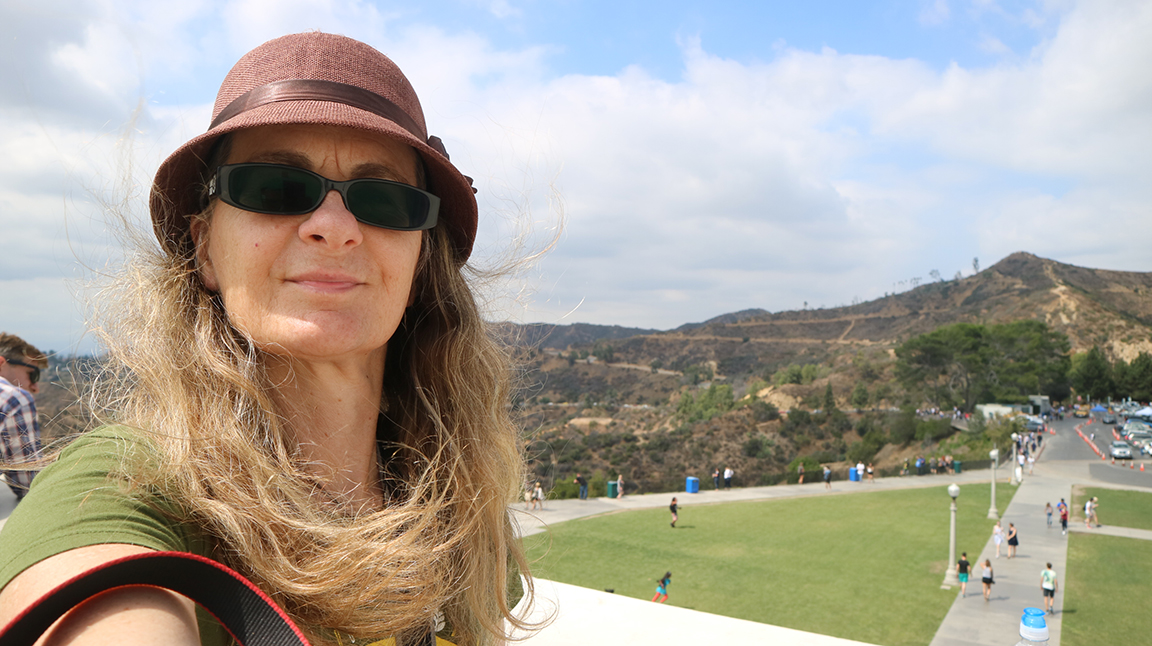 Would the America I loved in 2010 and 2014 be the same, or would Trump have destroyed it?

Online they're in the majority. That wonderful character who is God has 3,754,000 followers; Impeach Trump has 1,513,000; and Donald Trump Is Not My President has 567,000. Sadly, the Cheeto-in-Chief over at Donald J. Trump has 22 million.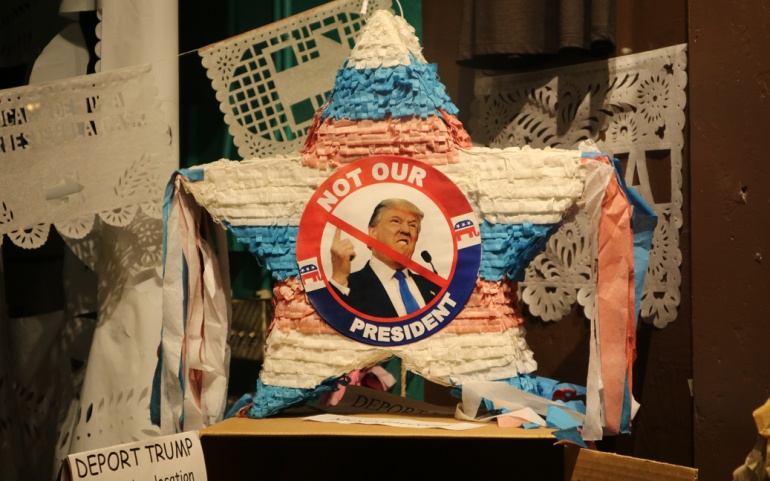 I was worried the Trump supporters would outweigh the sensible people in America. From what I've seen, they don't.
I was worried I'd land at LAX, and drown in a quagmire of hate-filled Americans, clutching a Bible in one hand, and a gun in the ot
her, enthusiastically shaking my white hand and welcoming me as one, until they found out I have friends from many races, and gay married flatmates back home in New Zealand.
So, it's been a delightful surprise to find the Keyboard Warriors are where they should be – inside on their computers, not mingling with the civilised majority. The US is a vastly multi-cultural society now – even in locations you would expect to be a little … less colourful.
It may be partly where I'm choosing to stay; a Latino neighbourhood in Los Angeles, the laid back we-don't-care-about-your-race-or-sexual-orientation-or-gender-as-long-as-you-can-surf-and-own-a-dog coolness that is Outer Sunset in San Francisco, and the fabulously friendly Bywater in New Orleans, with it's 60.2%1 black population.
But overall, even heading into the cities themselves, there aren't any Nazi flags flying, and if anything, I've seen more anti-Trump than pro-Trump activity at ground level. Signs. Souvenirs. And a general disgust of everything the man stands for from everyone you talk to.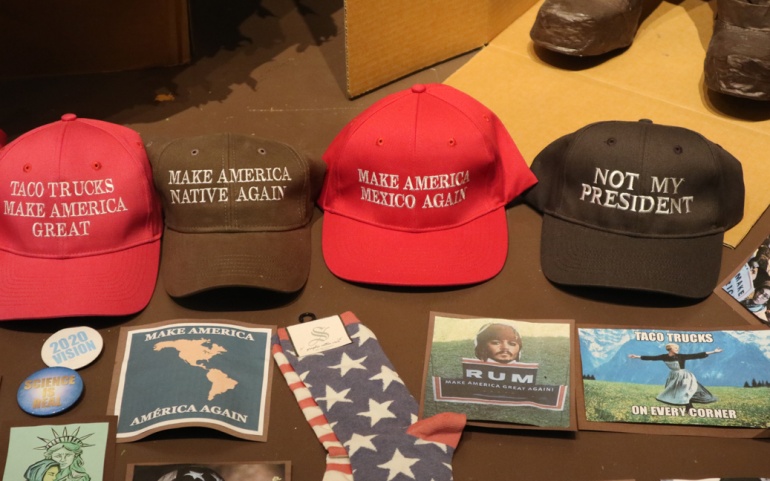 Oh so tempting!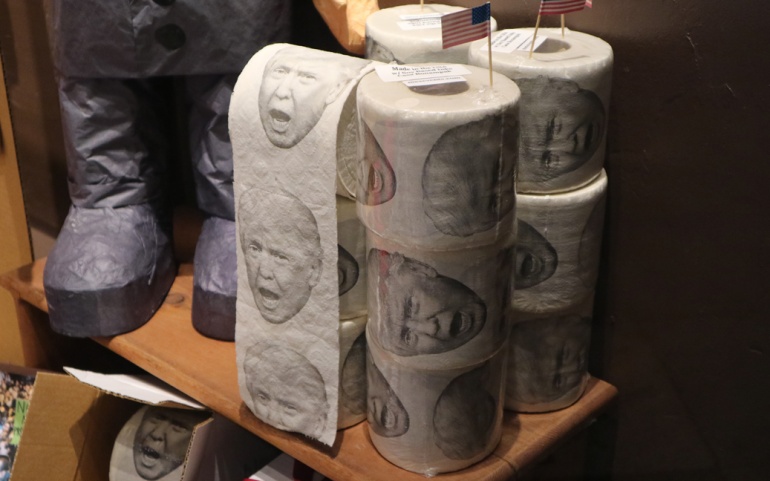 Most Americans I've encountered oppose the insanity that is 45.
That's not to say I haven't noticed white privilege as I've been travelling – particularly on public transport. While New Orleans is 33.0%1 white, the buses and streetcars that took me all around and over that magnificent city are largely used by those who don't glow in the dark, as I do *sighs*.
You know what happened when I got on a bus full of black and Asian people in New Orleans? Nothing. You know what happened when I sat down at a bus stop with two dozen black and Asian people in New Orleans? Nothing.
I'm well aware that if that had been a black or Asian person sitting down with, or getting on a bus with, all white people, there would have been glances, there would have been shuffles, there would maybe even have been the movement of a few bags from the floor to unoccupied seats. Most white people don't notice that kind of stuff; I do, because I have friends who've encountered it, and I'm aware it exists. Yes, even in New Orleans where we're in the minority.
I applied for a six-month B2 tourist visa. I was given a 10-year B1/B2 business-tourist visa. The dozen non-white people in front of me and the dozen non-white people behind me at the US Consulate in Auckland all had to walk through the X-ray machine with their arms above their heads, and then had the paddle run up and down their bodies. I walked straight through. And it was non-white people doing that to them.
At LAX, at the B1/B2 counter, I was greeted with, "Welcome to America, enjoy your stay". The Asian woman behind me was greeted with, "How long do you plan to stay in America? Do you have an exit ticket? Where are you staying? How much money do you have? Do you have contacts in America?" The man behind the counter? Black. White privilege is so ingrained in society, even the non-white people extend white privilege to those who are, and don't offer it to those who aren't. It's sad.
But I digress. The Great White Dope has not, as I'd feared, torn apart the fabric of society in Americaland at the grass roots level. Sure, the Tangerine Tornado and his Rich White Buddies are causing chaos at the highest level. But when you realise the life the average American lives, it's not hard to see why he hasn't had the impact he would like to on most ordinary people.
Americans work hard. There are no statutory minimum paid vacation or paid public holidays, like our four weeks in New Zealand + 11 public holidays. If a worker has a good boss (a rarity), they may (may) be offered paid vacation of 10 days after 1 year of service, 14 days after 5 years, 17 days after 10 years, and 20 days after 20 years2. Americans have to work TWO DECADES to get what Kiwis get from the start.
If they work in retail, hospitality, or many other minimum-wage jobs – forget about it. It's difficult to know exactly how many Americans never get a beak – one report says it's one in four; another, four in 10. Whatever – it's low. And many who are entitled to that measly fortnight often don't take it, for fear of losing their job to someone who'll work through. There aren't any hoops for employers to jump though in the US. No worker rights like we have in New Zealand. Trumplethinskin's tagline "You're fired" is all it takes.
The daily grind is long. According to the Bureau of Labor Statistics, the average American works 44 hours per week, while a national Gallup poll put the average number at 47 hours per week, with many saying they work 50 hours per week. In demanding, competitive industries like tech and finance, professionals often work over 60 hours a week, and are available constantly by smartphone. Most American factory employees work upwards of 12 hours a day, six or seven days a week.3
Add to this an hour to two hours plus on travel – each way – to work, and many Americans can max out at 16 hours a day. That doesn't leave a lot of time to further the agenda of the Talking Yam.
The end result is, despite what we read and hear in the media, the vast majority of Americans just get on with life. (I said "most" so hold back any vitriolic spewings that presume I said "all".) They sleep, they eat, they work, they shag, they look after the kids. They might have a grill with friends on a Saturday night.
They don't have time to spread Trump's agenda, or energy to waste on passionately hating people they've never met, whose life choices will never impact their lives in the slightest.
Despite his best efforts, the America, and the Americans, I loved in 2010 and 2014 remain unchanged.
1https://www.infoplease.com/world/us-cities/new-orleans-la
2https://en.wikipedia.org/wiki/List_of_minimum_annual_leave_by_country
3https://www.cnbc.com/2017/05/03/how-the-8-hour-workday-changed-how-americans-work.html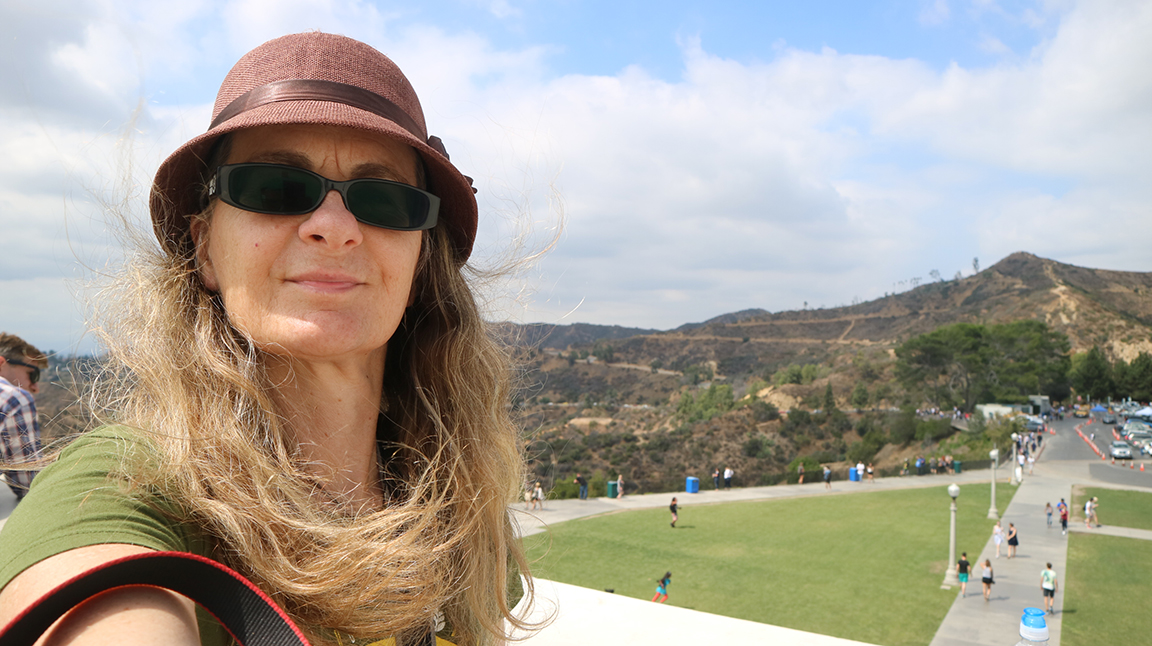 Contributing Editor: Karolyn Timarkos
Karolyn Timarkos is a digital nomad – the mid-century millennial. A technical writer, journalist, and blogger, she is passionate about America and its people. She is here ticking items off a "50 for 50" list she wrote when turning half a century snuck up and smacked her in the face like a Kenworth truck.
Blog: www.dontwait2live.com
Facebook: www.facebook.com/dontwait2live
Instagram: @dontwait2live
Twitter: DontWait2LiveNZ