On August 12, five white supremacists were photographed and recorded on video beating 20-year old Deandre Harris in the midst of protests and counter protests regarding a statue of Confederate General Robert E. Lee and the racist ideology behind this icon. Harris wrote on his GoFundMe page, "No law enforcement stepped in to help me. Once I was dragged off to some near by steps I was taken to the designated area for injured protesters & counter-protesters. My injuries were too extensive to be treated at the scene so I was taken to the ER at Martha Jefferson Hospital. I was diagnosed with a concussion, an ulnar fracture, and had to receive eight staples in my head. I also have a laceration across my right eyebrow, abrasions on my knees & elbows, and a chipped tooth." https://twitter.com/zdroberts/status/896519908795854848?
The Police did nothing during this violence, as did several witnesses to these events unfolding. Over a week since the assault on Harris went viral and each of the five white supremacists who engaged in the attack have been doxxed and identified by social media with the help of New York Daily News Columnist Shaun King, not a single arrest has been. Michael Ramos of Marietta, Georgia, Michael Tubbs, Dan Borden of Mason, Ohio are three of the five white supremacists involved in the assault who have been positively identified. It has been over a week since the incident, but no charges have been filed, nor have any of these individuals been detained by police. Harris' mother has said her son is still receiving threats for the attack he suffered that went viral on social media. Zach Roberts, the photographer of the photo that went viral from the attack, was recently contacted by the FBI to discuss the incident, but has not been contacted by Charlottesville Police Department despite pleading with officers at the scene of the crime.
The Charlottesville Police Department have not returned requests for comments on the incident.
Another victim of attacks from the rally, Tyler Macgill, a University of Virginia employee, suffered a stroke last week that may be linked to injuries inflicted on him by white supremacists while protesting in Charlottesville.
In contrast, eight people have been arrested so far due to their involvement in taking down a Confederate Statue in Durham, North Carolina over the past week. The Durham Sheriff's Department issued a statement that each of the protesters face felony charges. They noted that they expect to make additional arrests related to the statue's removal.

"A clear-eyed understanding of our nation's systematic relationship to white supremacy reveals that the United States has consistently treated white supremacist terrorists with more sympathy and respect than civil rights activists," wrote Dr. Crystal Fleming in an op-ed for the Root on August 19.
The white supremacists who held the rally in Charlottesville have continued to expose their lack of decency toward other humans. Jason Kessler, the organizer of the "Unite the Right" rally in Charlottesville, tweeted this past weekend, "Heather Heyer was a fat, disgusting communist. Communists have killed 94 million. Looks like it was payback time," in reference to Heather Heyer, the 32 year-old woman who was killed by a terrorist who drove his Dodge Charger into a crowd.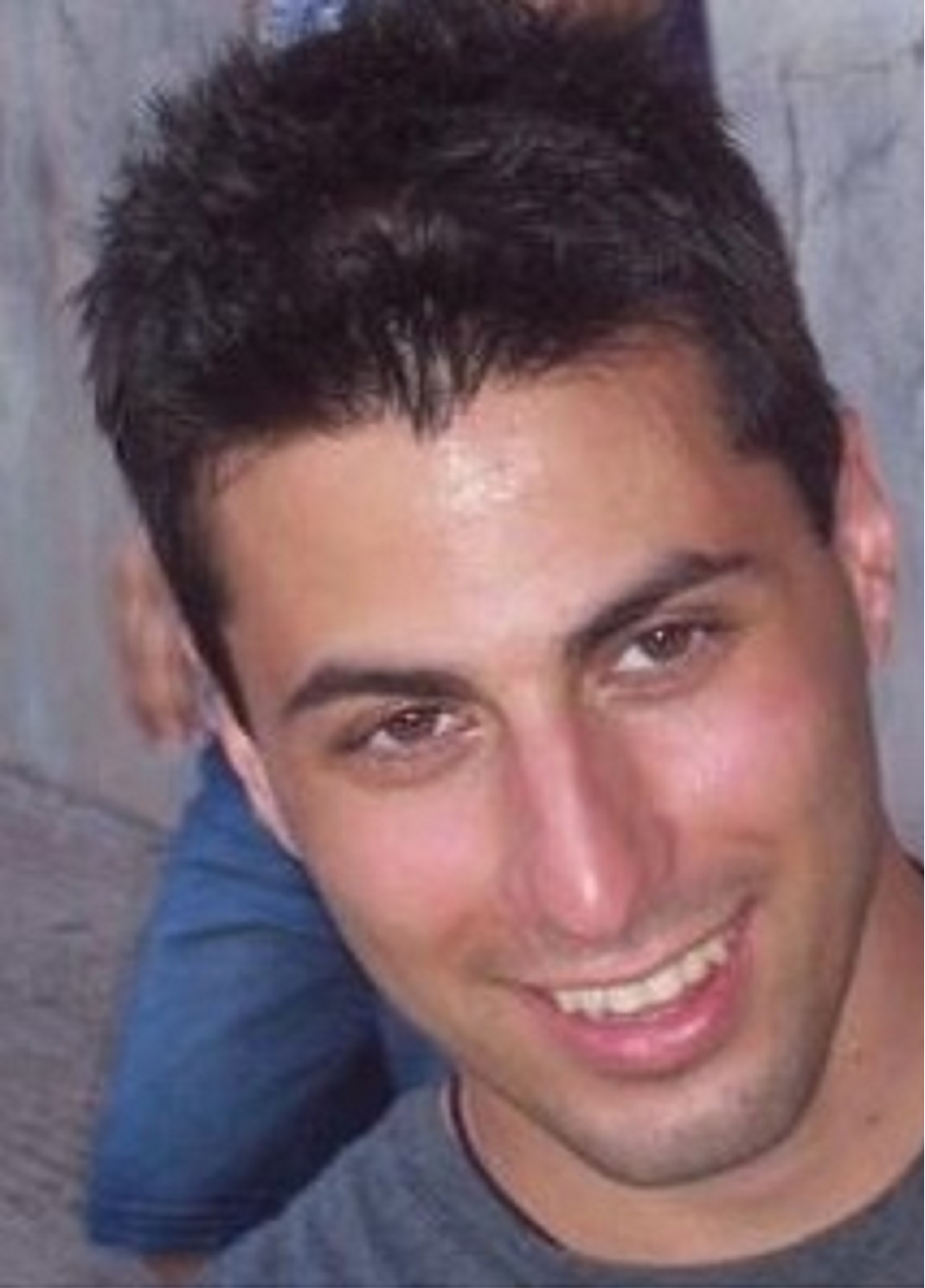 Contributing Editor:
Michael Sainato
Michael Sainato is a freelance journalist based in Gainesville, Florida and alum of Binghamton University. Follow him on Twitter @MSainat1